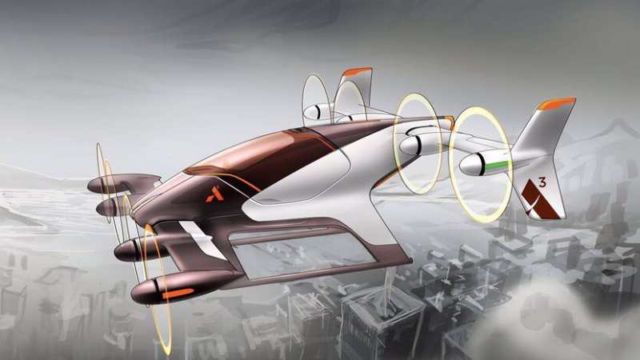 Vahana is a self-flying taxi concept created by Airbus.
Project Vahana started in early 2016 as one of the first projects at A³ (pronounced "A-cubed"), the advanced projects and partnerships outpost of Airbus Group in Silicon Valley.
At Vahana, we are passionate about personal flight. The aircraft we're building doesn't need a runway, is self-piloted, and can automatically detect and avoid obstacles and other aircraft. Designed to carry a single passenger or cargo, we're aiming to make it the first certified passenger aircraft without a pilot. We aim to fly a full-size prototype before the end of 2017, and to have a productizable demonstrator by 2020.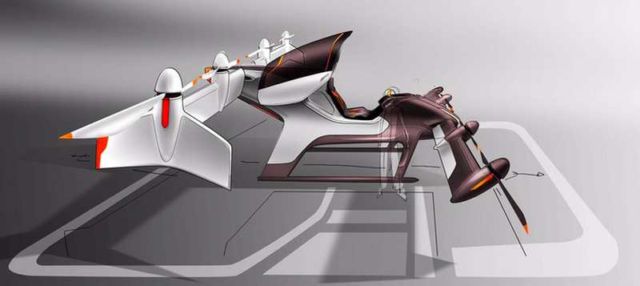 Today, many of the technical and regulatory challenges to scalable, affordable flight are trending favorably:
Battery safety and energy density are now adequate for airborne applications.
Low-cost, reliable avionics are becoming broadly available, leveraging decades of unmanned aerial vehicle (UAV) development.
Mature obstacle detection and avoidance technology can enable safe aircraft takeoff and landing, and provides reliable collision avoidance in flight.
Recent advances in automated composite manufacturing and assembly show that small, lightweight vehicles can be produced at high volumes and significantly lower costs than traditional aerospace methods have previously allowed.
via autoblog
source vahana