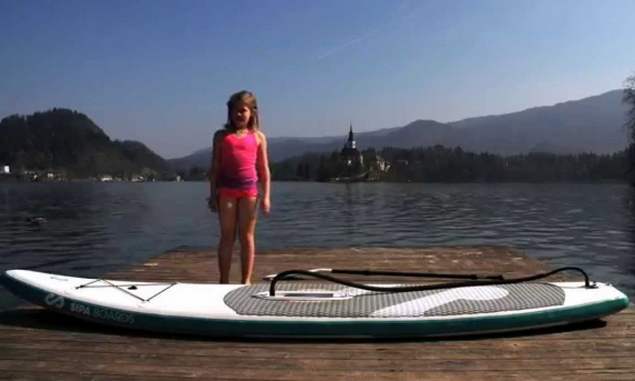 Sipa self-inflating stand up paddleboards, powered by a small electric jet.
SipaBoards are self-inflating, smart paddleboard, powered by a jet propulsion engine – the SipaDrive.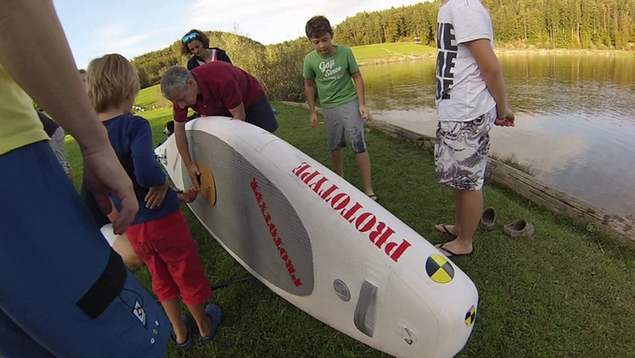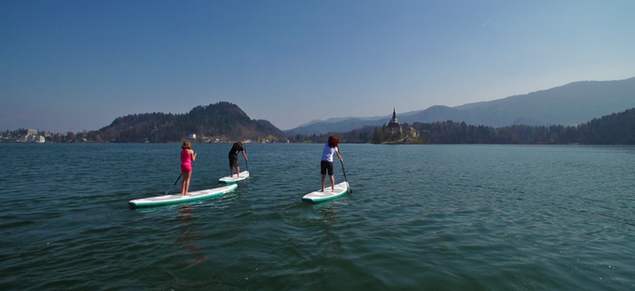 Our barely audible, self-inflating, electric standup paddleboards give you the extra bit of confidence and ability you need to paddle upstream, against the current, and around the bend, while enjoying the view like you never have before.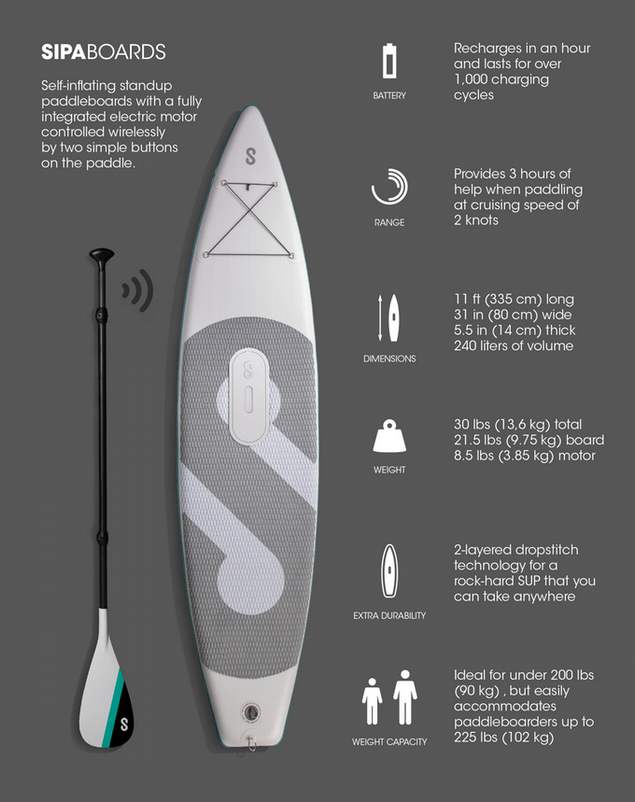 More info here: SipaBoards