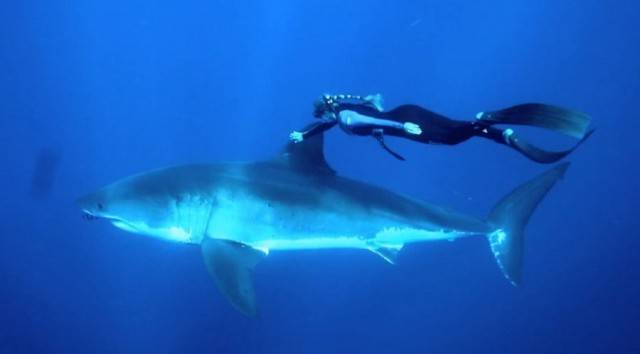 A new study suggests that selfies have killed around the world, more people than sharks!
According to Mashable, there have been 8 known shark-related deaths globally this year, compared to at least 12 fatal accidents from selfies.
For example, a man was nearly killed, when he tried to take a selfie with a snake and was bitten.
Other deaths or accidents have been caused by distracted selfie-takers, by being hit by trains, crashing their cars, posing with guns and more.
The interior ministry warned in a new leaflet with tips:
"A cool selfie could cost you your life. A selfie with a weapon kills.