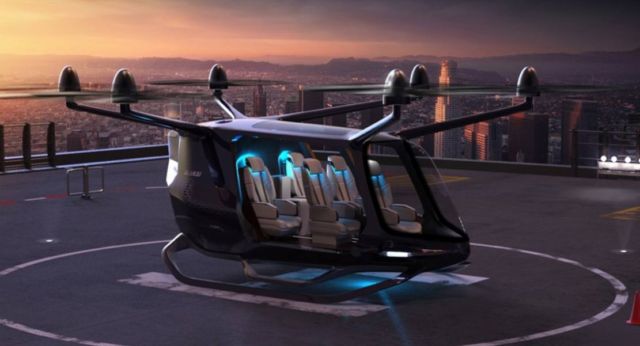 Skai hydrogen-powered eVTOL air taxi has an amazing 400-mile range.
Skai is a radically simple air mobility system designed to go from A to Anywhere. It eliminates complexity for an unparalleled level of reliability and safety. It uses hydrogen fuel cells, to provide an energy solution that's truly clean from end to end.
Skai is the purest experience of flight. Its design eliminates anything that might get in the way of enjoying the true wonder of flying. The V-formation seating gives 180º views to every passenger.

The rotor booms are swept back to prevent sightline obstructions and to eliminate vibration and noise. All to make the most of the floor-to-moonroof windows that offer sweeping views of the world below. And 5G Wi-Fi for those too busy to look.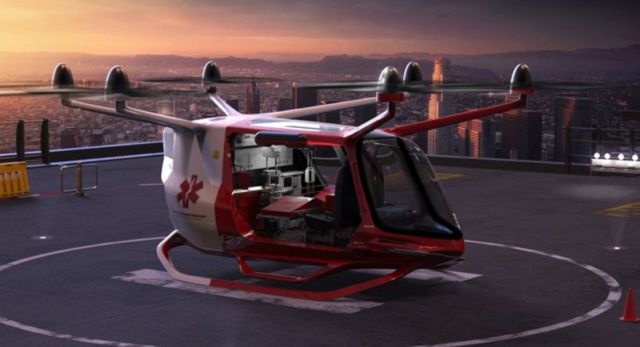 For individuals, Skai will mean a new level of freedom, and transportation with fewer pain points – no more long commutes on stressful, traffic-filled roads. It means additional quality time and higher productivity, not to mention an easy, delightful travel experience.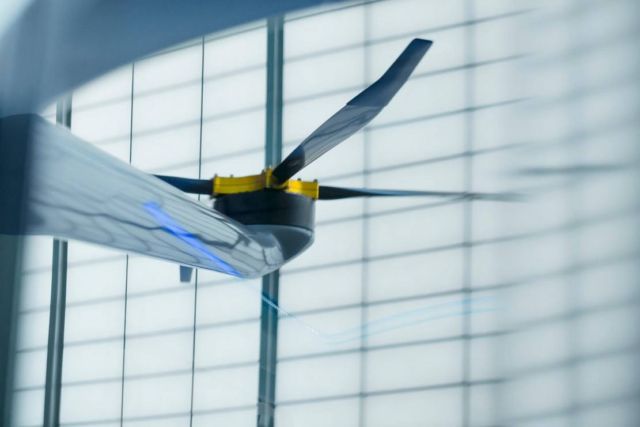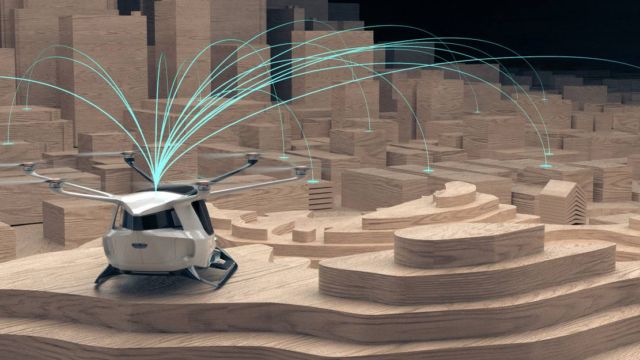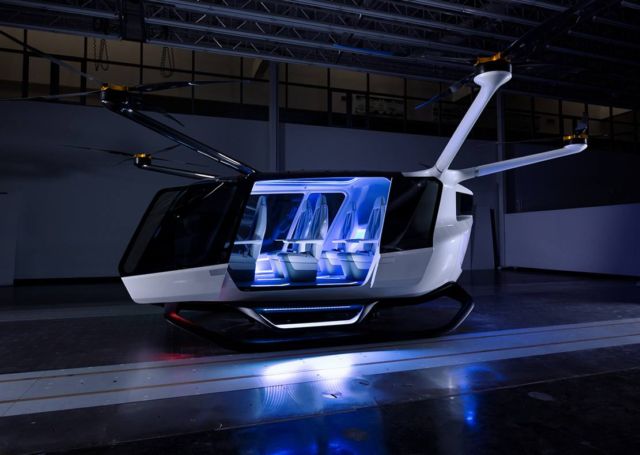 source Skai