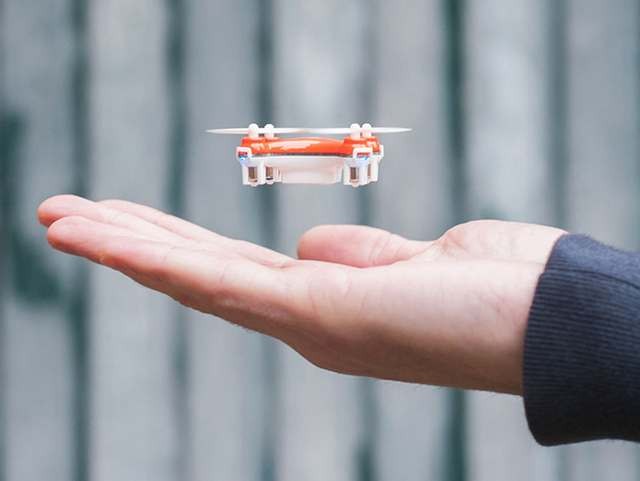 The Skeye Nano Drone, the world's smallest quadcopter, so small it can easily sit on your thumb.   Watch the video…
Skeye Nano Drone measuring just 4.0 x 4.0 centimeter (1.57 x 1.57 inch), can fly on precision controlled exercises into the narrowest of nooks! The stylish design looks and performs amazing in flight.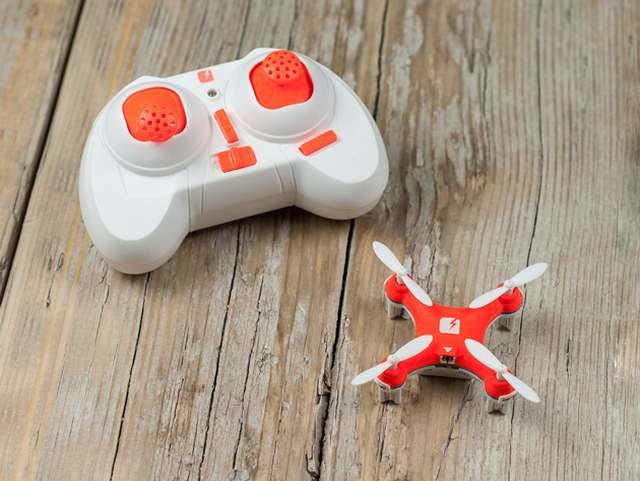 The tiny drone offers three flight modes: Beginners, for those aiming to become proficient at flight basics, Advanced, for those experienced in piloting a craft and an Expert modus. Bright, built-in LEDs make it easy to see the SKEYE Nano Drone in low-light conditions.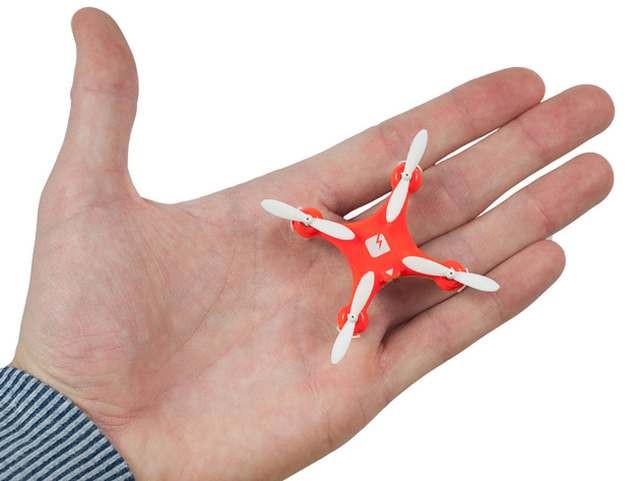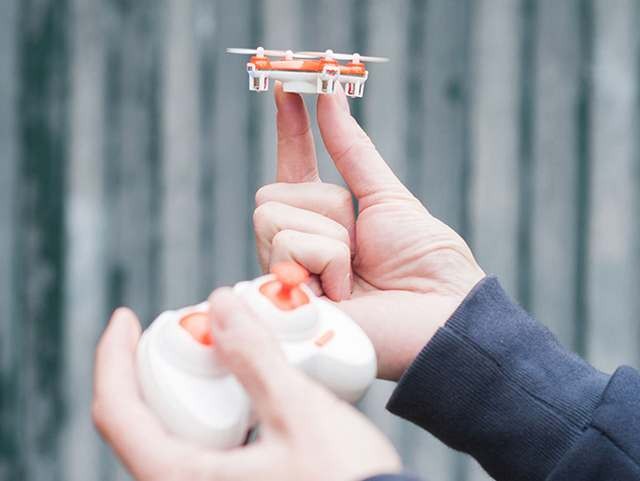 via likecool