Sky2Go next generation of autonomous vehicle sharing systems, that follows the Mercedes-Benz design language.
Sky2Go – Mercedes-Benz design by Marcell Nagy, comes from the near future. An urban helicopter that can fly autonomously. When someone calls, it flys there, picks them up, and continues on to its destination.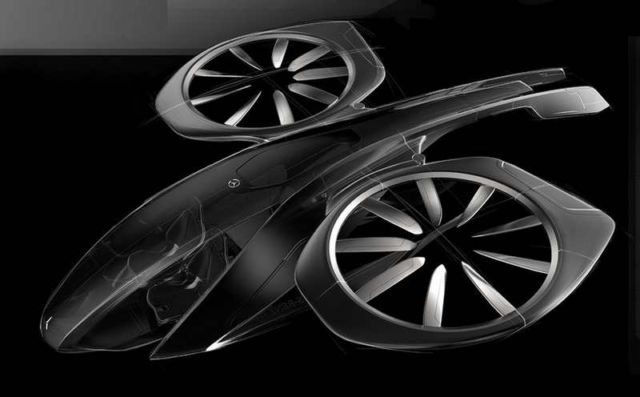 This vehicle was designed for an urban environment, making saving space a focus.
To address this, a folding side-by-side rotor system was designed, in which the rotors do not have a central axis.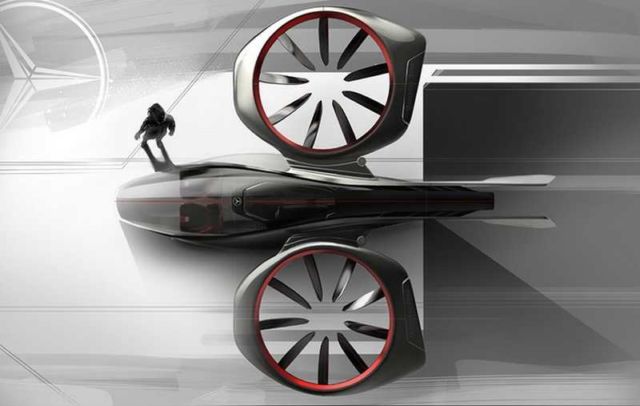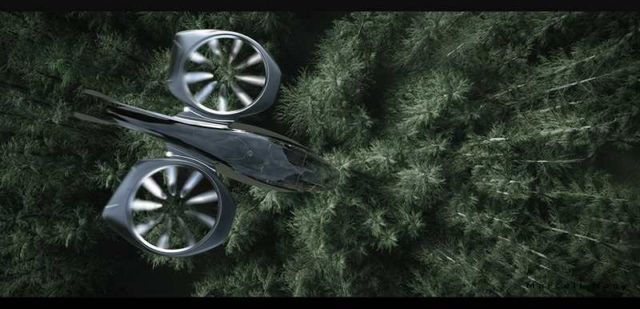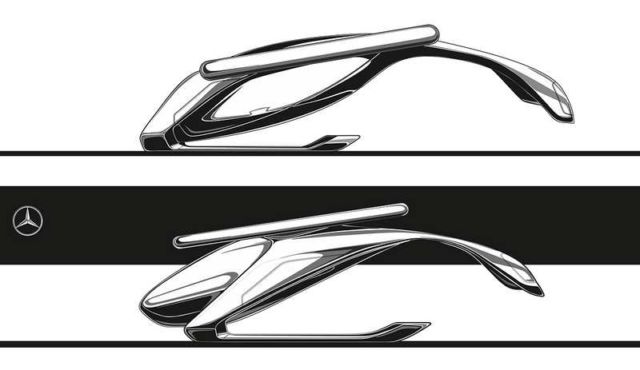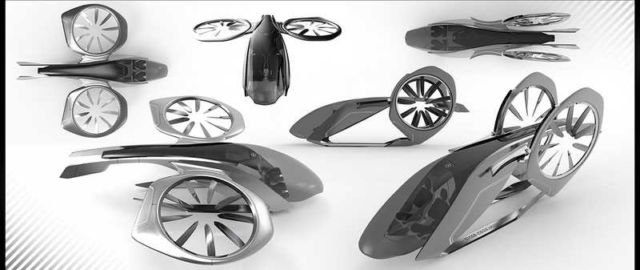 via Yankodesign
source Behance