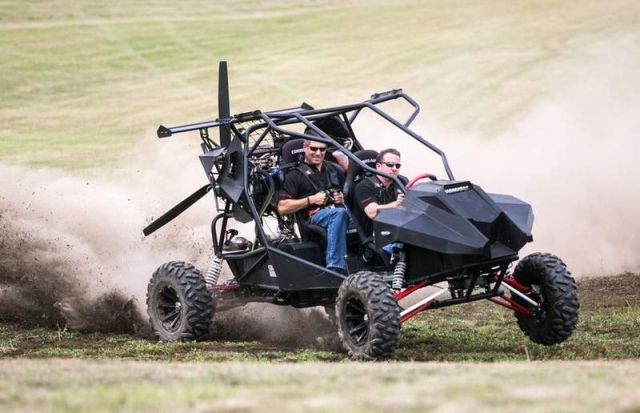 Skyrunner MK 3.2 the next generation of powersports and Light Sport Aircraft, offer a great experience both in the ground and in the air.
The Skyrunner MK 3.2 on land, with the buggy-like design and its Rotax engine can go to almost any terrain, while in the air with parafoil wing technology can reach speeds of 55 mph, at a maximum altitude of 10,000 feet.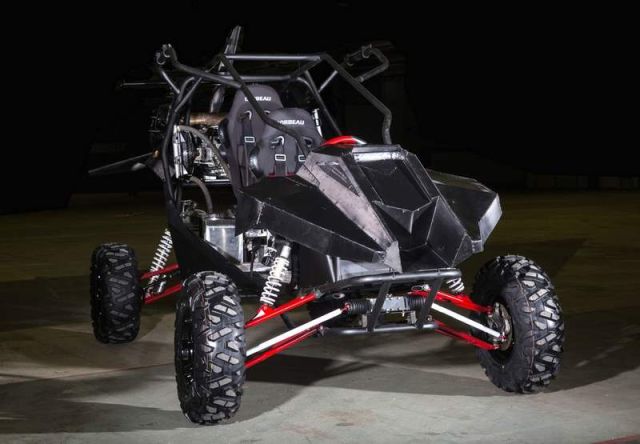 The all new SkyRunner fuses off-road engineering with proven aviation technology to create a new generation of sports recreation vehicle designed for you to live those dreams and step into a future of adventure and discovery. It evokes an unforgettable driving experience combined with the freedom, fun and exploration of flight that will deeply inspire your emotions and fire up your senses…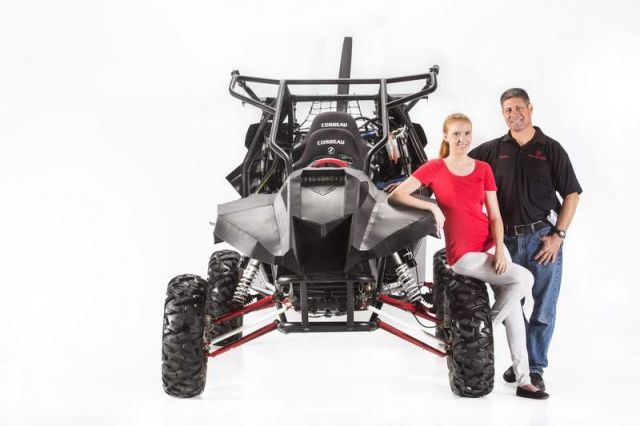 SkyRunner can be transformed from all-terrain vehicle to lightweight sports aircraft in a matter of minutes. With relatively short takeoff and landing needs, open fields, grass strips and secluded beaches becoming the runways of choice. Using the latest ram-air parafoil wing technology, renowned for its safety due to the inherent stability, control and resistance to stalls.
via uncrate