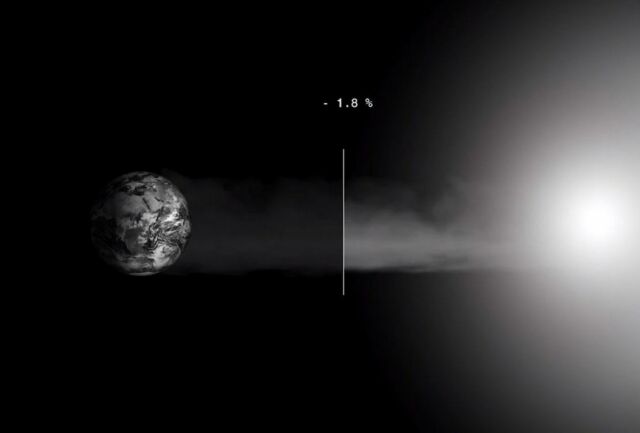 Scientists propose Space Bubble shield to reflect the sun as an emergency solution if climate change gone too far.
Most geoengineering proposals are earth-bound, which poses tremendous risks to our living ecosystem.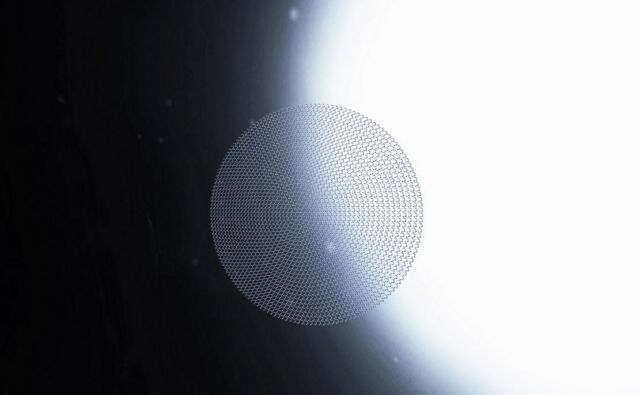 Space-based solutions would be safer – for instance, if we deflect 1.8% of incident solar radiation before it hits our planet, we could fully reverse today's global warming.
MIT researchers have tested bubbles in outer space conditions, an innovative solution that is easily deployable and fully reversible, that could be one of the most efficient thin-film structures for deflecting solar radiation.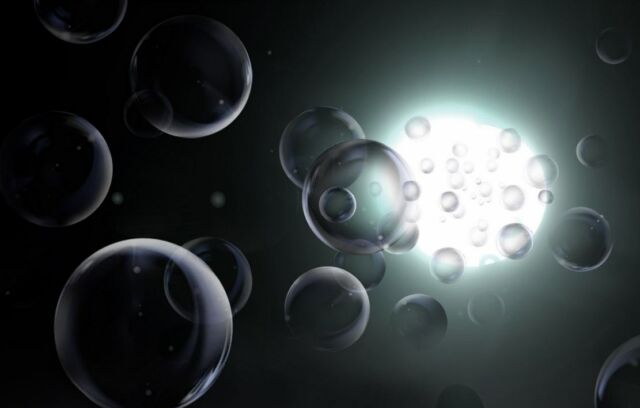 "We produced a stable solid thin-film spherical shell in the vacuum chamber at 0.0028 atm and -50 °C which is 500 nm thick.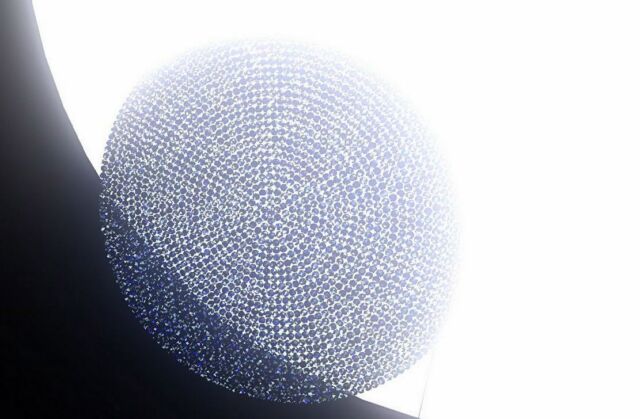 The bubbles could be manufactured directly in outer space, forming an extensive deflective raft positioned at the Lagrangian Point between the Earth and the Sun.
source MIT