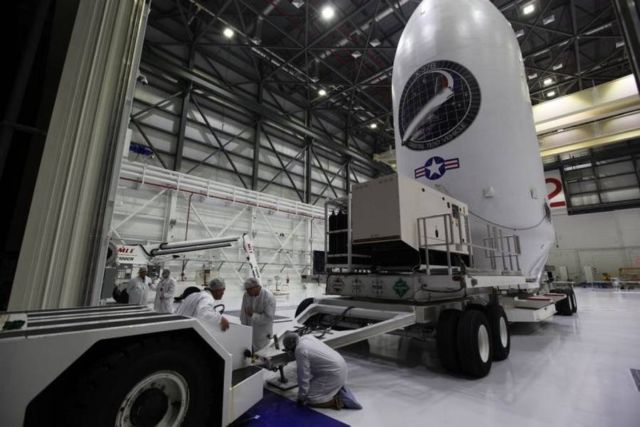 SpaceX is sending to orbit for the first time the X-37B, the super secret US Air Force spaceplane.
Four previous X-37B missions sent into orbit aboard a United Launch Alliance Atlas V rocket.
This launch will be the first SpaceX mission for US Air Force and the first time a space plane has launched on a Falcon 9 rocket.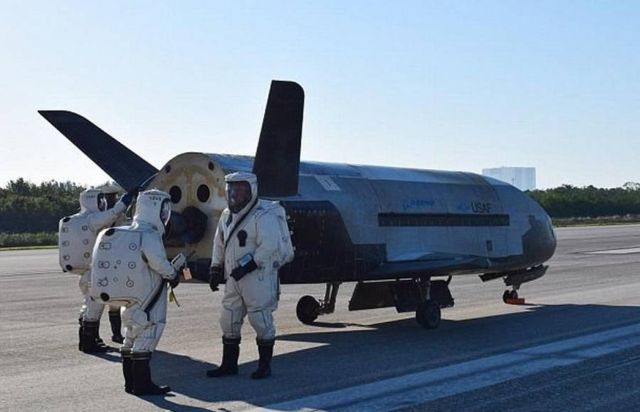 Built by Boeing, the X-37B launches vertically into a rocket but then lands like a traditional plane, is also called the 'Orbital Test Vehicle – OTV.'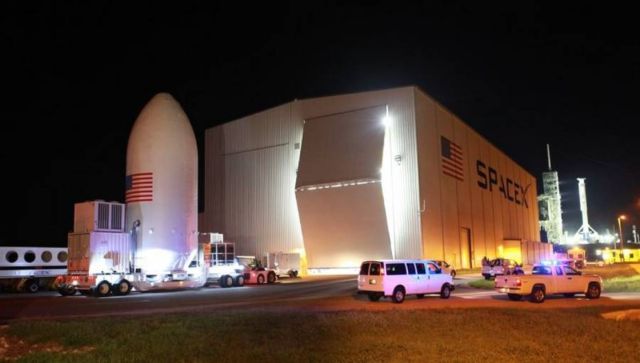 Randy Walden, the director of the Air Force Rapid Capabilities Office, said:
"The many firsts on this mission make the upcoming OTV launch a milestone for the program.
It is our goal to continue advancing the X-37B OTV so it can more fully support the growing space community."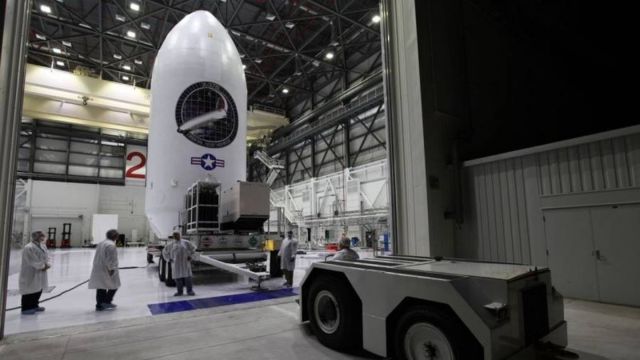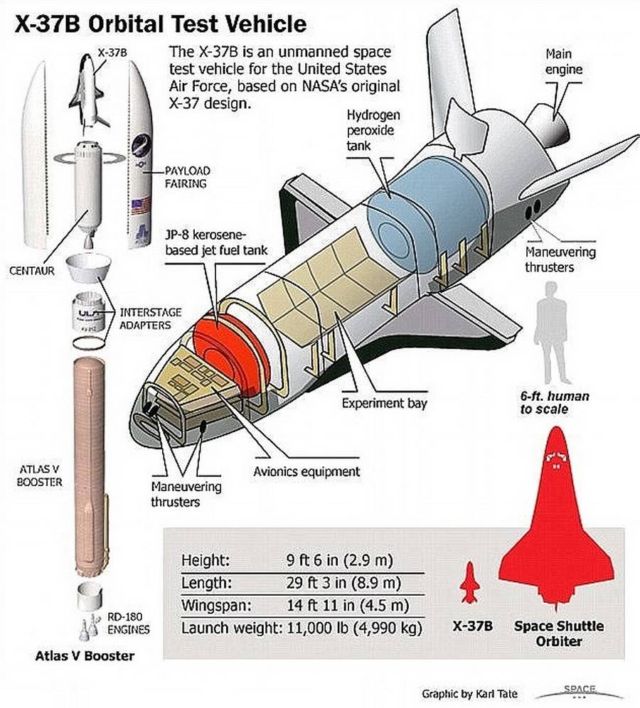 Images credit Boeing
source SpaceX