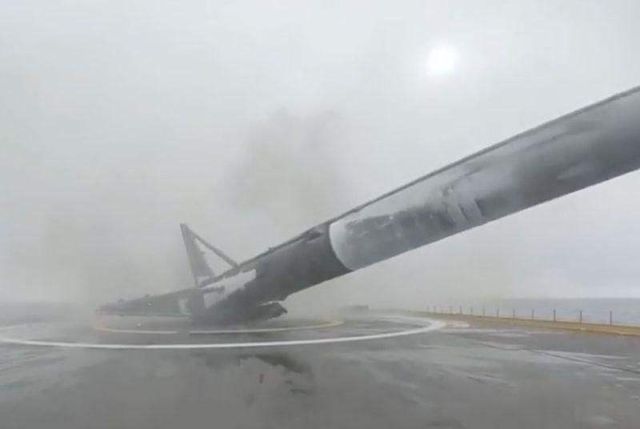 Watch in the video the SpaceX Falcon 9 first stage, approaching the center of landing on the drone ship in Pacific Ocean.
The moment a SpaceX Falcon rocket exploded on landing:
The SpaceX Falcon 9 first stage, almost made it to land on the 'Just read the instructions' drone ship, on Jan 17, 2016, after landing leg fails to lock in place, most probably caused from ice. The rocket landed just 1.3 meters (4 feet) off center of the bullseye.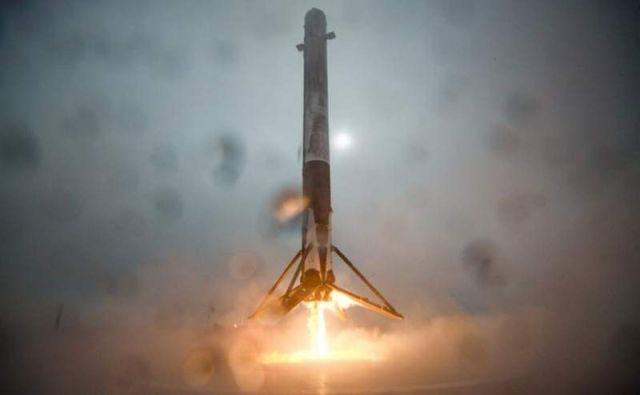 Images credit SpaceX