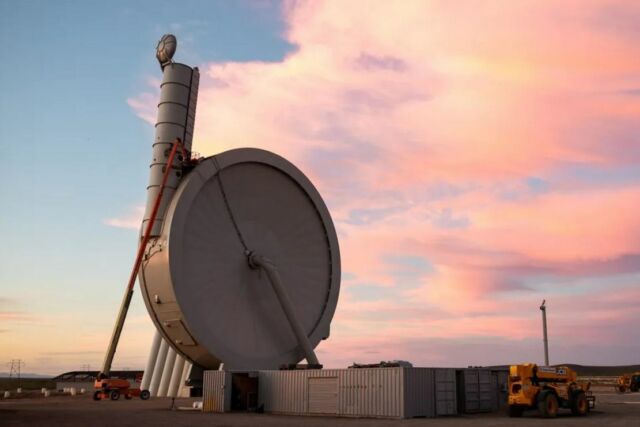 SpinLaunch Suborbital Accelerator raises $71 mil to further develop its low-cost, high-cadence mass accelerator launch system.
The Series B financing, which includes equity and debt, brings SpinLaunch's total funding to $150 million.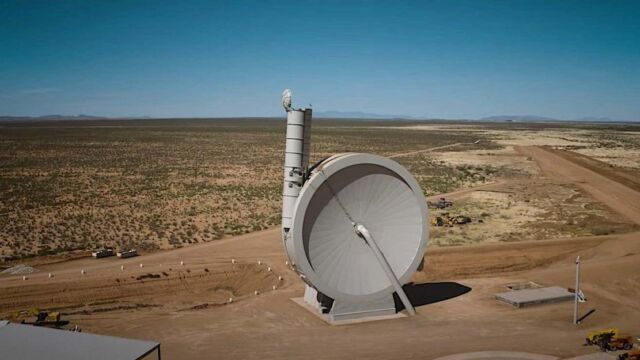 "In the last two years, even during difficult COVID times, SpinLaunch has shown remarkable and continued success," said Wen Hsieh, General Partner of Kleiner Perkins. "We share in the company's goal to realize the full-potential of the space economy by developing a revolutionary space launch system that is both very low-cost and environmentally-sustainable.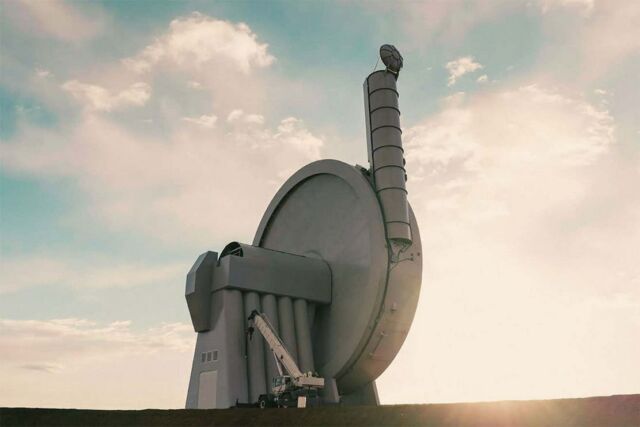 "SpinLaunch's mission is to bring the world low-cost, sustainable access to space. We've taken a big step in that direction with the completion of our 33-meter Suborbital Mass Accelerator," explained CEO Jonathan Yaney. "We have completed nine successful flight tests to date, retiring the technical risk as we prepare the way for the construction of our full-size Orbital Launch system. In addition, the team continues to build out a low cost, mass manufactured, satellite product line that will ensure our customers have a uniquely differentiated platform for building space capabilities.
Images credit SpinLaunch
source SpinLaunch