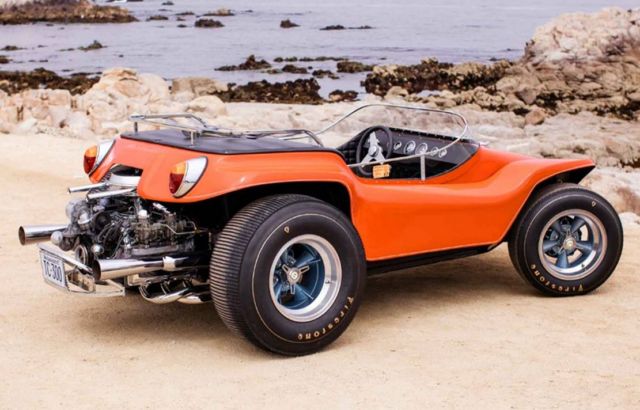 Steve McQueen's dune buggy from the 1968 movie "Thomas Crown Affair," heads for auction.
Bonhams – the auction house most associated with the King of Cool – will be offering at auction the very car in which Steve McQueen took Faye Dunaway on an exhilarating, white-knuckled ride in the 1968 movie The Thomas Crown Affair.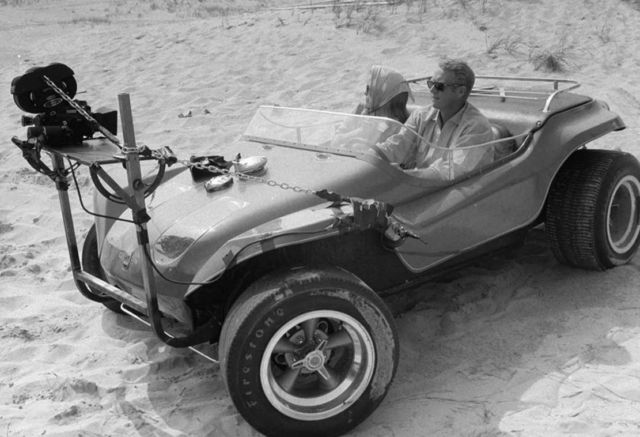 Like the car chase on the streets of San Francisco in Bullitt, the ride on the beach of Massachusetts in Thomas Crown is the stuff of legend. The Hollywood film captivated global audiences and brought the Meyers Manx – the first true "dune buggy" – to the attention of the world. Not only that, but the movie reaffirmed McQueen's affinity for and capability in motoring, as well as helped catapult the talented and beautiful Dunaway to A-list stardom. To simply say this movie influenced popular culture would be a gross understatement indeed.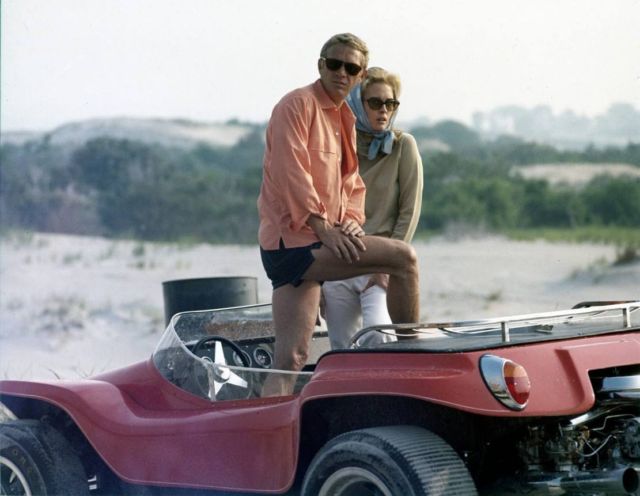 First, Bonhams sold the Rolls-Royce Silver Shadow driven in the movie for a model world record. Then Bonhams sold the Persol sunglasses worn by McQueen in the movie for another world record. Now, the most famous "prop" of all from The Thomas Crown Affair will be offered for sale by Bonhams.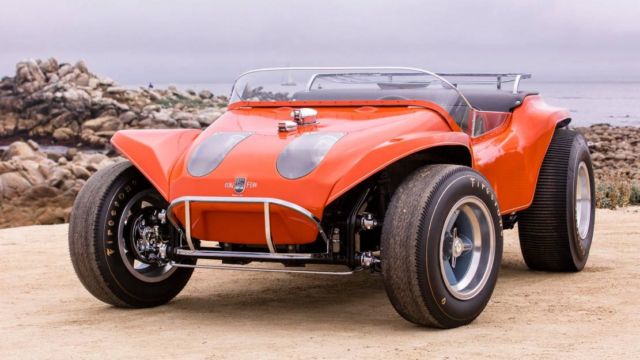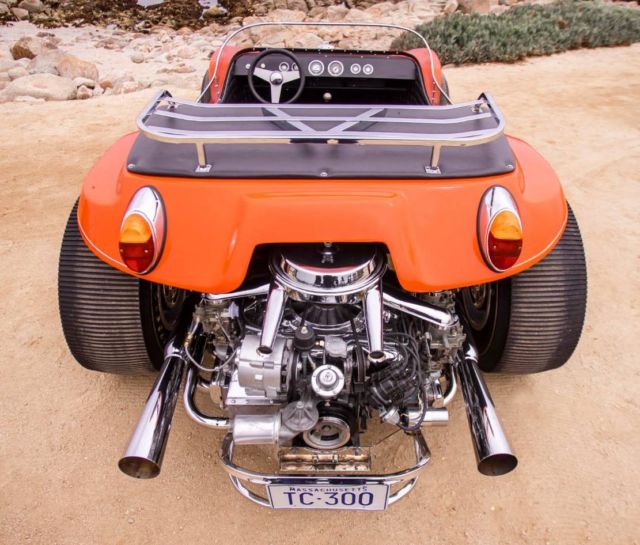 source Bonhams