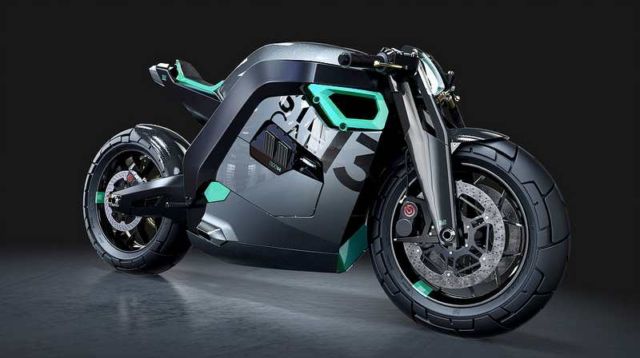 Street Cafe 1300 concept motorcycle has a unique mono frame, with the geometry of a speed bike.
Street Cafe 1300 concept motorcycle submitted by Péter Iglói-Nagy, combines the agility and the freedom of a naked bike.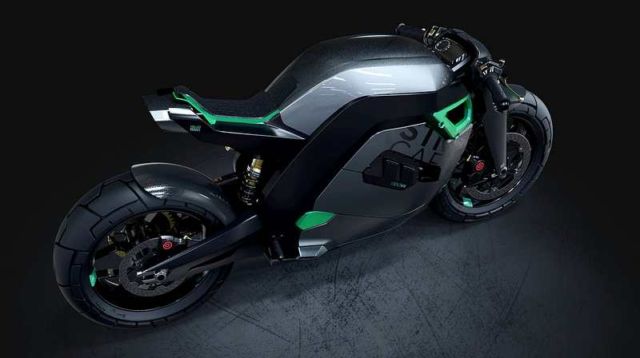 Guaranteed you'll be grinning under the helm as you give the order to the modified V4 engine block and bring alive the 170 horses from the 1299 cc. You can feel the untangled power and the deep bass as you cruise the streets. Thanks to the special composite fairings and the clean design the loaded weight is under 200 kilograms.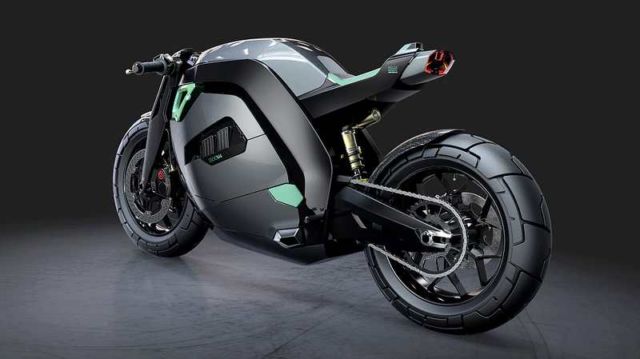 Despite the classic engine, intelligent technology is used throughout. The smart headlight with LED daylight gives us superior eyesight and constantly works together with the sensors as the balance of the body changes. It has a fully adjustable suspension system and even the base version comes with ABS and traction control with 6 different levels of setting (rain, cruise, road, road warrior, course and race) to aid us as needed, though the brave ones can fully disable all the control features.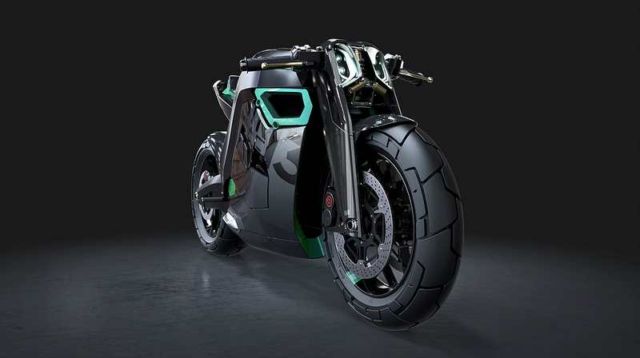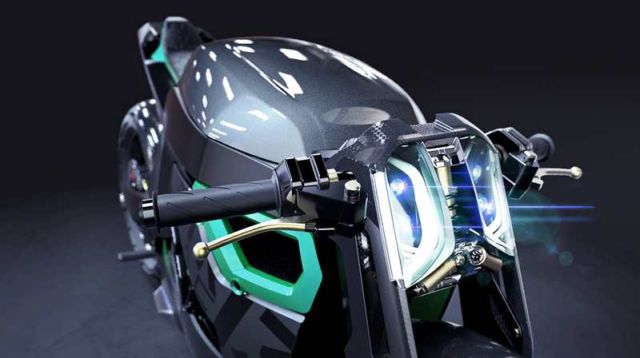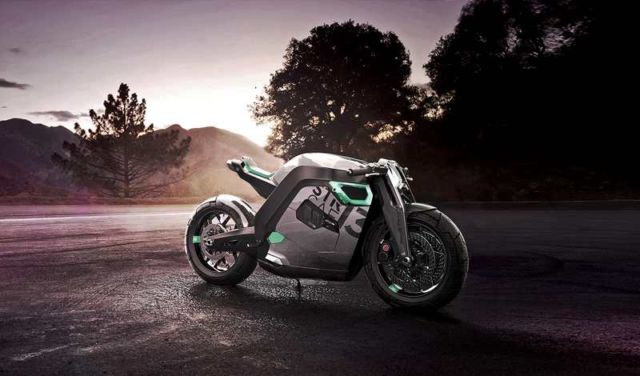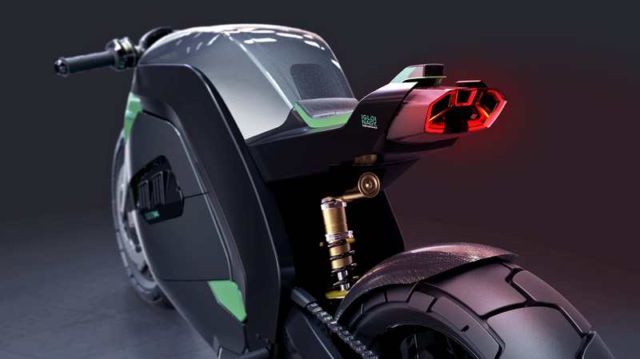 via Tuvie
source Behance