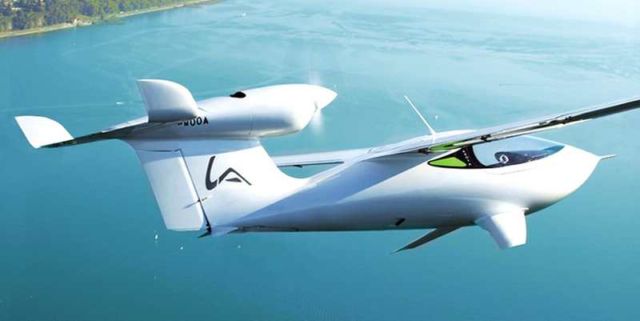 The AKOYA is a two-seater amphibious airplane, can take off and land as easily on water or snow as on the ground.
Featuring patented Multi-AccessTM technology, the AKOYA by Lisa airplanes, has pivoting wings enable it to be stored or transported with ease.
Above, this video offers you to live a flight test from inside almost as if you were on board!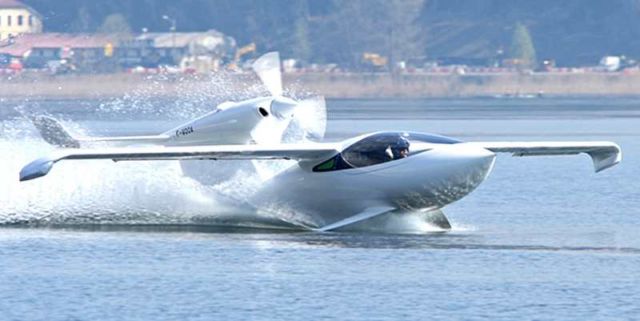 Besides its unequalled versatility, this light aircraft has impressive performance.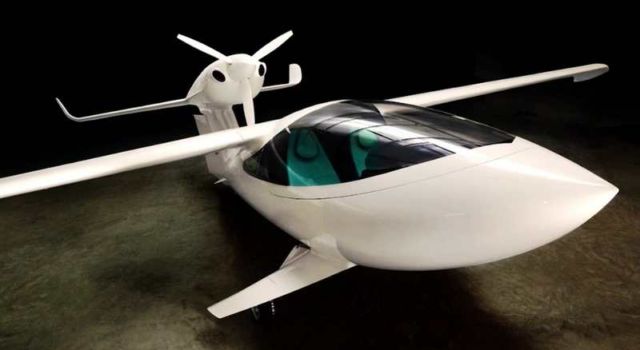 The AKOYA is designed to fulfill the LSA (Light Sport Aircraft) regulation – the new American standard that is to become an international standard such as in Europe with the CS-LSA implementation.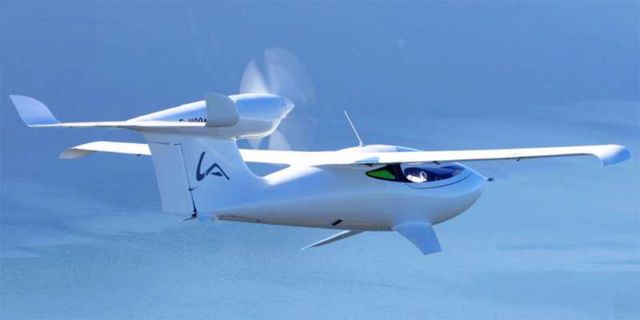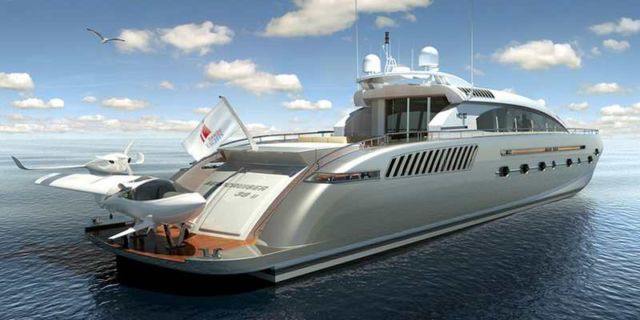 source Lisa airplanes