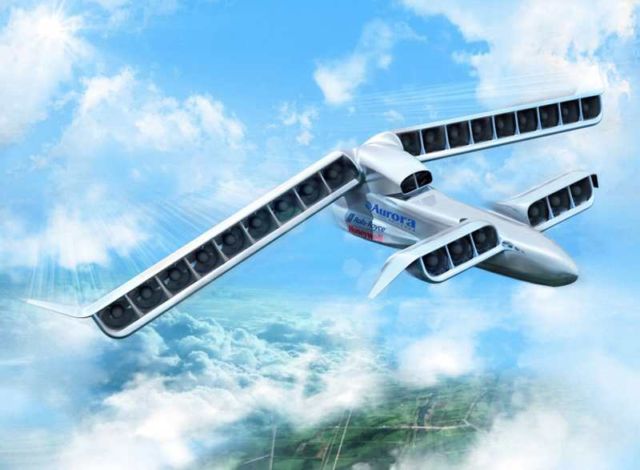 Aurora's 24-fan electric Subscale X-Plane aircraft model successfully flies.
The full-scale version of the Aurora Subscale X-Plane, will hover better than helicopters and fly twice as fast.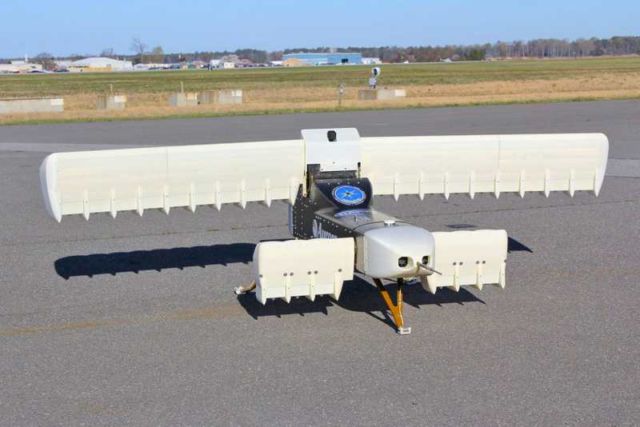 The DARPA Vertical Take-Off/Landing X-plane (VTOL x-plane) Program achieved a critical milestone as Aurora Flight Sciences' subscale vehicle demonstrator successfully flew at a U.S. military facility. The flight of the subscale aircraft met an important DARPA risk reduction requirement, focusing on validation of the aerodynamic design and flight control system.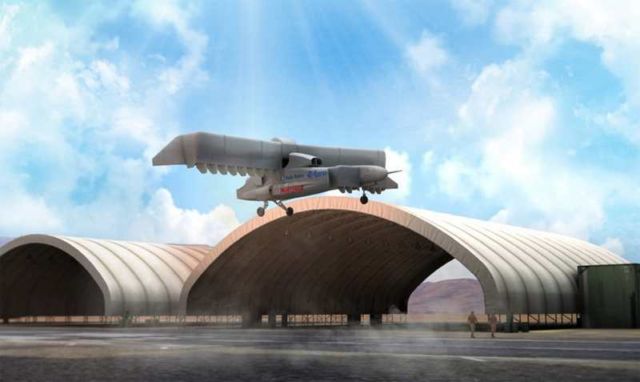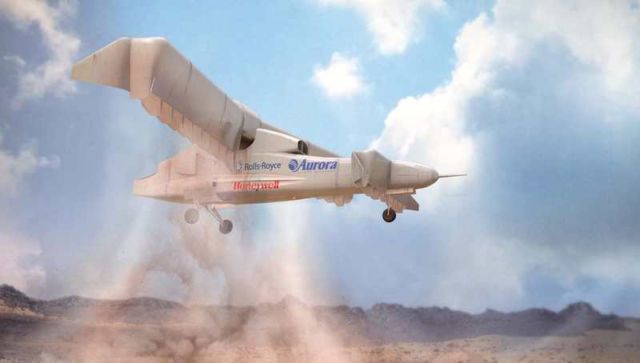 Read more at aurora.aero (PDF)