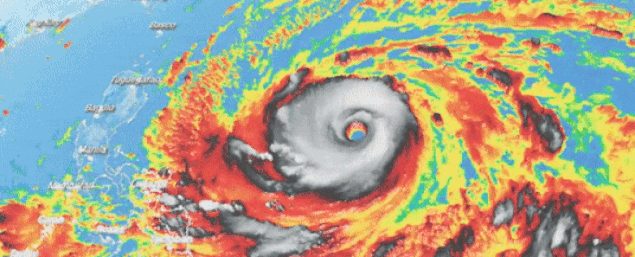 Just after Hurricane Florence, responsible for the evacuation of 1.7 million people on the US's East Coast, super Typhoon Mangkhut is n0w set to strike Southeast Asia.
Super Typhoon Mangkhut, considered the strongest storm so far this season, is expected to make landfall in the Philippines on Saturday.
According to the Philippines' meteorological authority, Mangkhut was carrying short increases of wind speed, of 158 mph (254 km/h).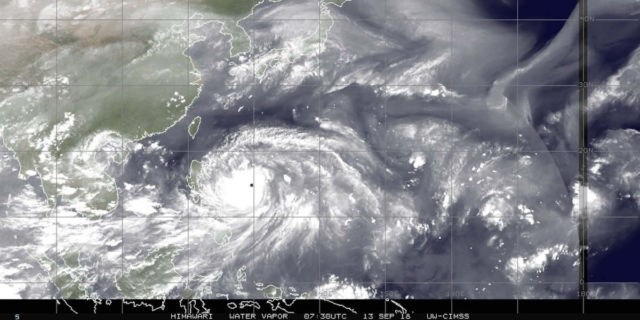 It is expected to make landfall in Cagayan-Isabela area tomorrow early morning (Saturday, 15 September).
via businessinsider