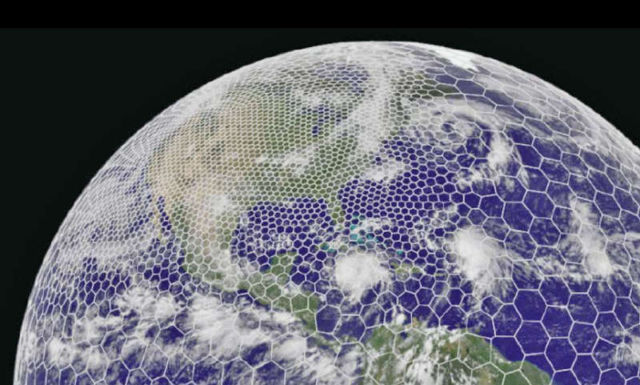 Supercomputers created from IBM will power global weather forecasts.
Through its subsidiary The Weather Company, IBM with the University Corporation for Academic Research (UCAR) and the National Center for Atmospheric Research (NCAR), will develop sophisticated forecasting models.
It will run on IBM's next generation POWER9-based systems, slated for commercial release at the end of this year.
Mary Glackin, head of weather science and operations for The Weather Company, said:
"IBM is one of only a few organizations in the world that has the capability to develop a model to run at this global, granular scale. As advocates for science, we embrace strong public-private collaborations that understand the value science brings to society, such as our continued efforts with UCAR to advance atmospheric and computational sciences."
source IBM