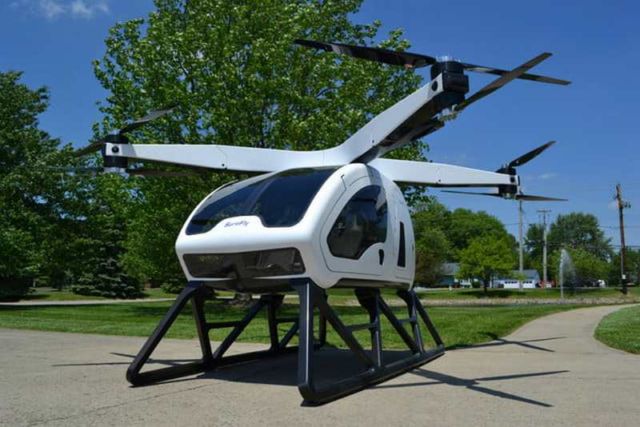 SureFly, a new hybrid air taxi that runs on electricity and gasoline.
Workhorse, that specializes on autonomous drone delivery systems and hybrid-electric propulsion systems, revealed SureFly hybrid passenger-carrying model.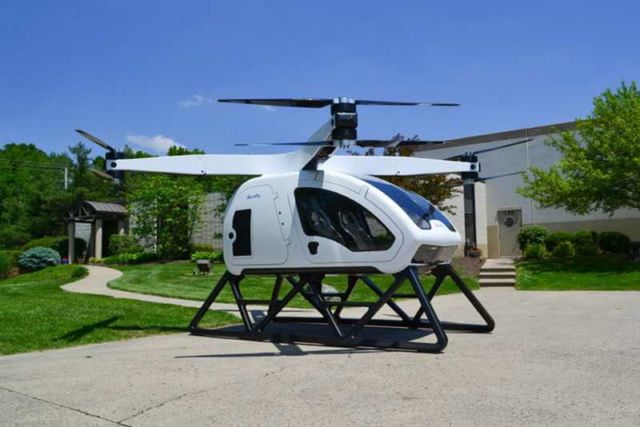 The aircraft with hybrid gas/electric motor, could take flight as early as this year.
SureFly is a personal helicopter/VTOL aircraft designed for safe and easy flight. With eight independent motors each driving a single carbon fiber propeller, a backup battery power system, and a ballistic parachute to safely land in the event of emergency, the SureFly provides unparalleled safety for a personal aircraft.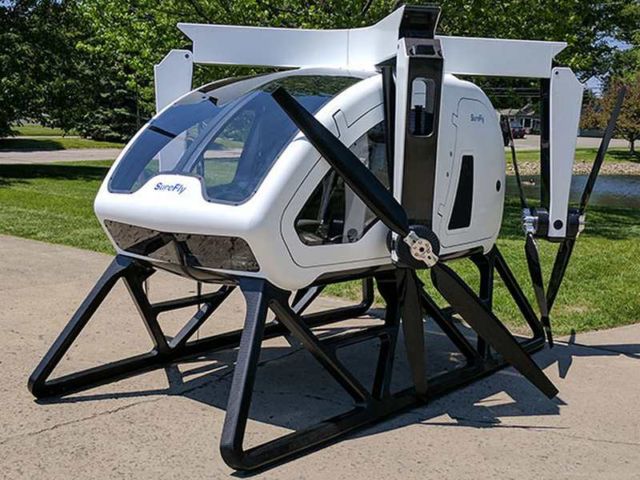 SureFly is changing the helicopter industry. Now is the time to discover the affordable, easy-to-pilot, safe answer to personal flight.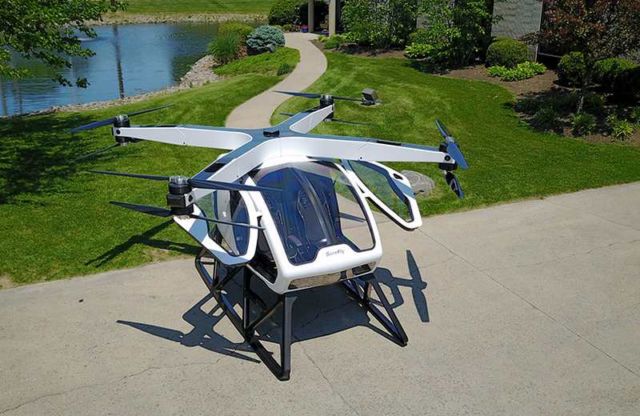 source Workhorse