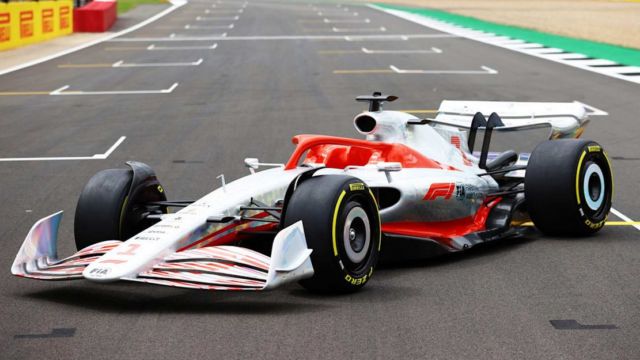 Formula 1 is set for a radical change in 2022 with the arrival of a new set of technical regulations aiming to make the racing closer and more exciting.
These are the key things to know:
View on Youtube
F1 begins an exciting new chapter next year when the current rulebook is ripped up and a radical new set of regulations come into force – all designed to produce even more spectacular racing.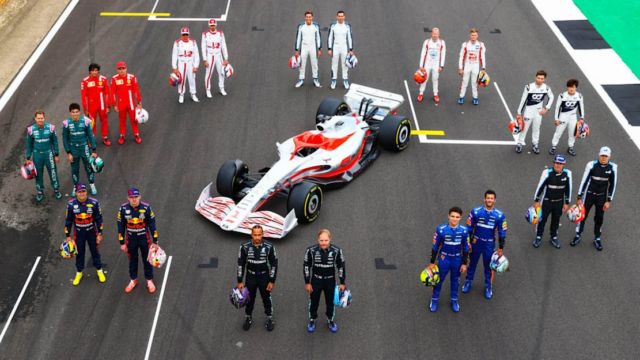 And the new era officially kicked off today with F1 One Begins, a dynamic event that took fans on a journey through the ages before arriving at the most futuristic racing car of all-time.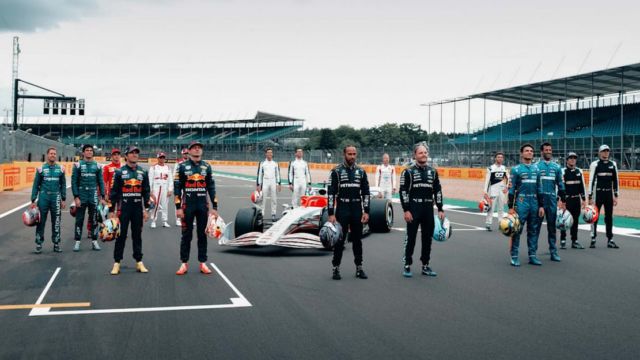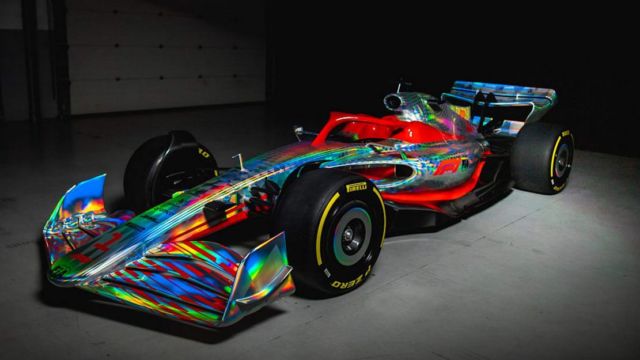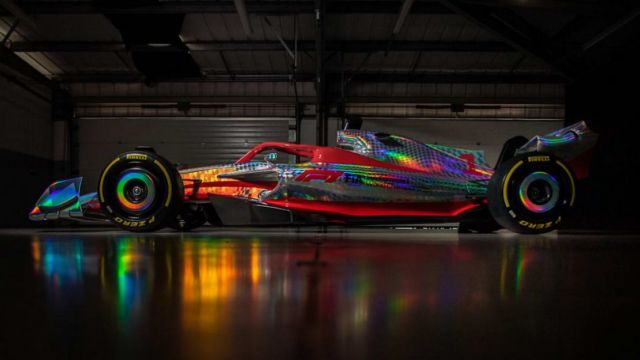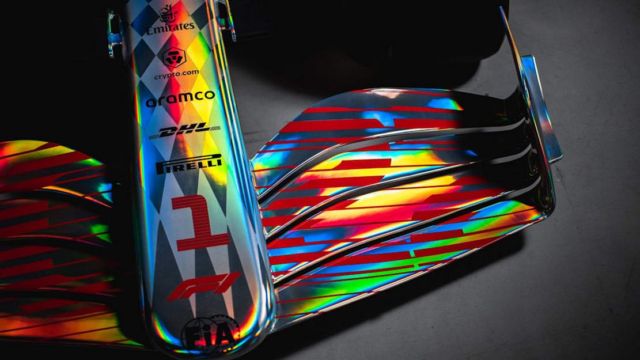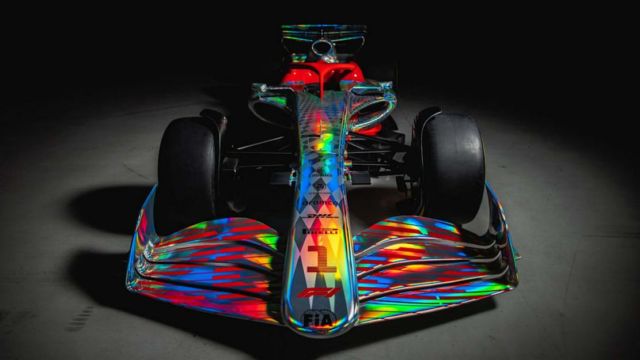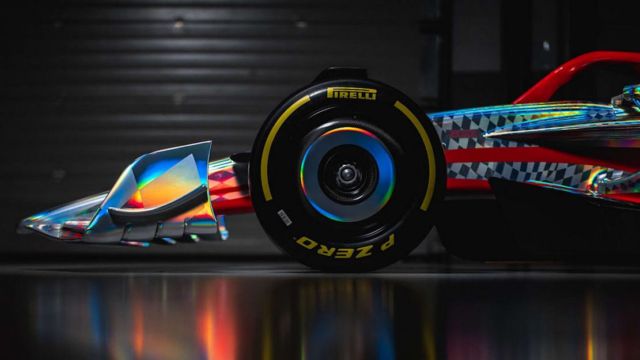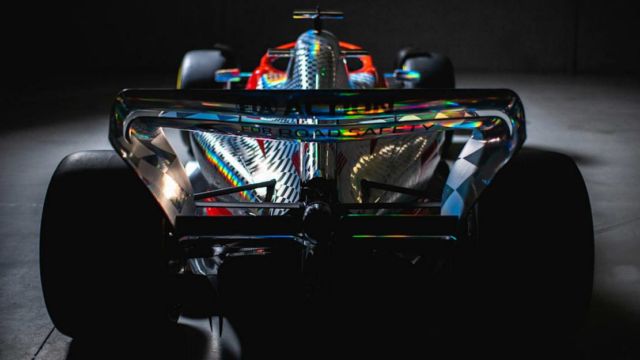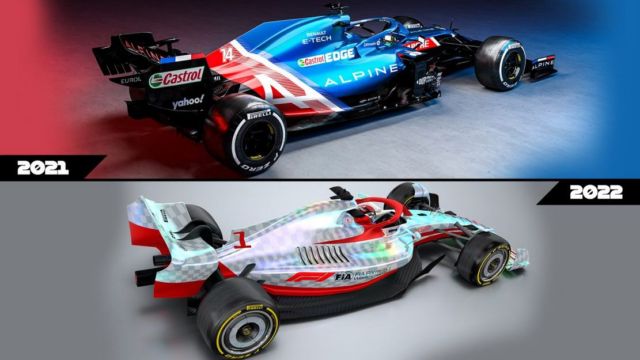 source Formula 1