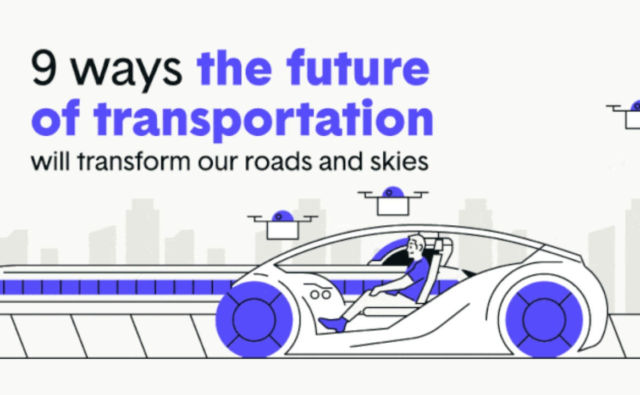 These emerging technology trends are transforming our roads and skies.
From flying taxis to underground roads, we're taking a look at 9 emerging technology trends that will transform our roads and skies –– plus the impacts they may have.
As the transportation world evolves, we're faced with big questions. Who would be responsible for paying for a collision involving a driverless car?
source thezebra