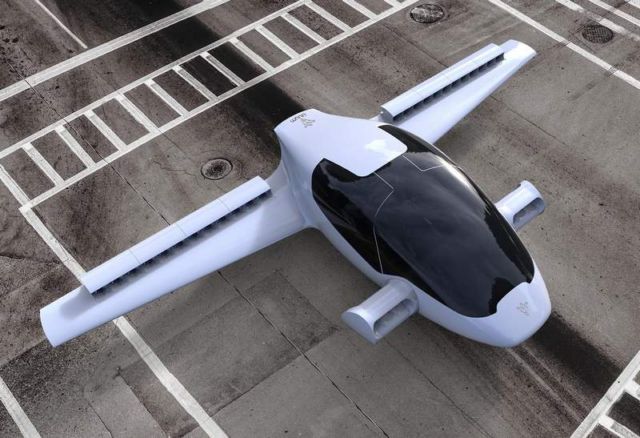 The Lilium Jet, powered by a series of electric tubune, it takes off and lands vertically.
Lilium Jet  producing 435hp, has 300 miles range and can reach speeds up to 250 mph.
Images credit Lilium Jet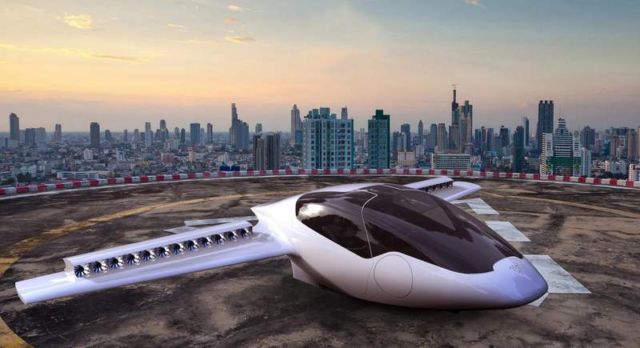 Elegance, speed, comfort and sustainability – fusing to a new form of traveling, defining a completely new form of freedom. This is the Lilium Jet, the world's first electric vertical take-off and landing jet. The future of aviation begins now.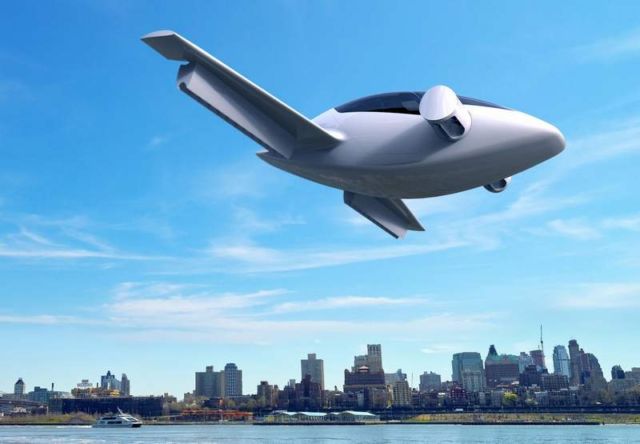 Take-off and landing Vertically
Steering Easy to fly (Fully computer-assisted control system)
License Sport pilot license (LSA)
Number of passengers 2
Max. take-off weight 600 kg
Payload 200 kg
Cruising velocity 300 km/h / 180 mph
Max. velocity 400 km/h / 250 mph
Range 500 km / 300 mi
Power 320 kW / 435 hp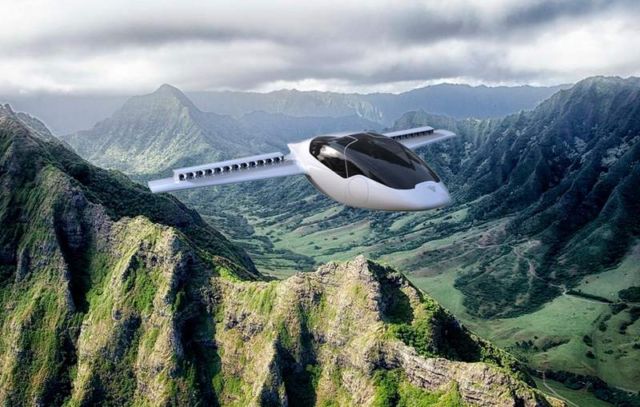 source Lilium Jet