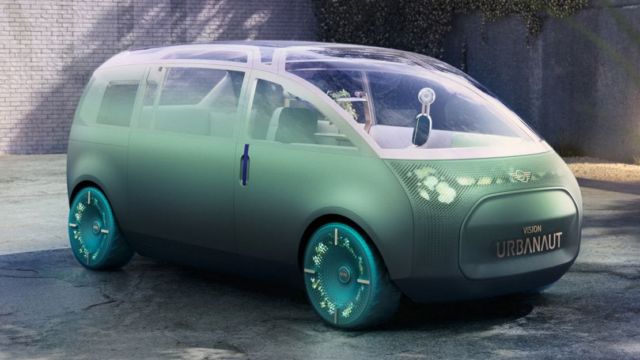 The MINI Vision Urbanaut opens a window to the possible future of individual mobility.
The MINI Vision Urbanaut challenges familiar paradigms, adapting to the needs of modern urban life.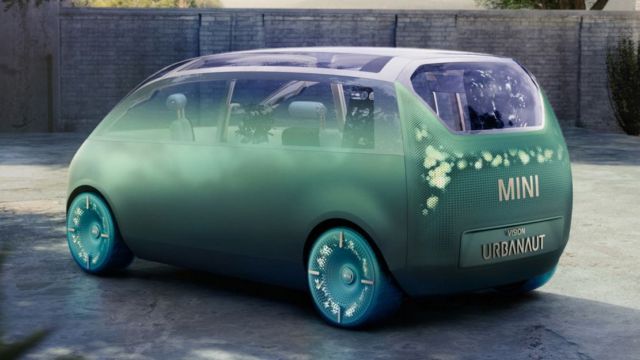 As the lines between work and leisure, nature and architecture, and the analogue and digital become increasingly blurred, MINI is moving towards a clear new perspective in automotive design.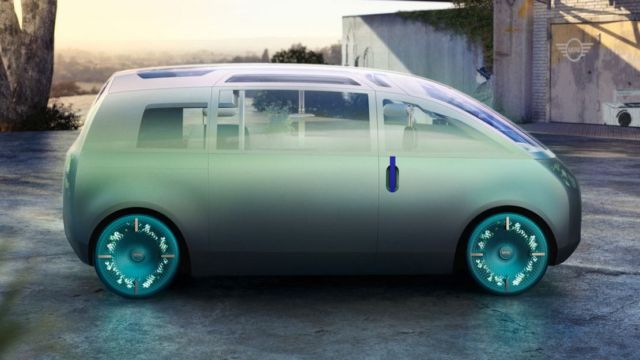 The innovative, minimalist design of the exterior encloses a cleverly conceived space – every feature fulfils a clear function. After all, MINI sees its future as an enabler – a companion for unforgettable times – the "MINI moments" in life supported by deliberate, functional design detail.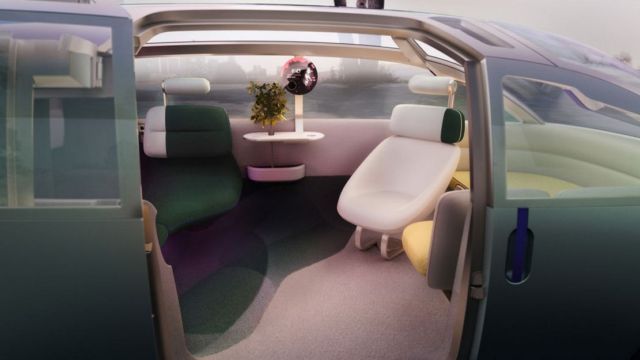 Taking three specific aspects of life, which extend far beyond mobility – "Wanderlust", "Chill" and "Vibe" – the MINI Vision Urbanaut guides the MINI moments.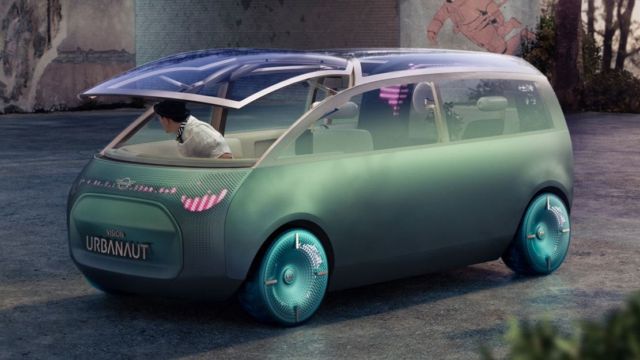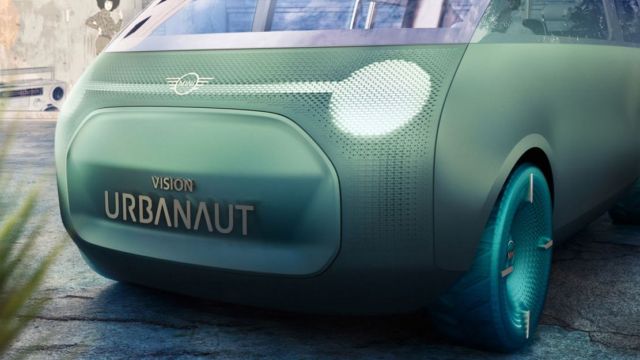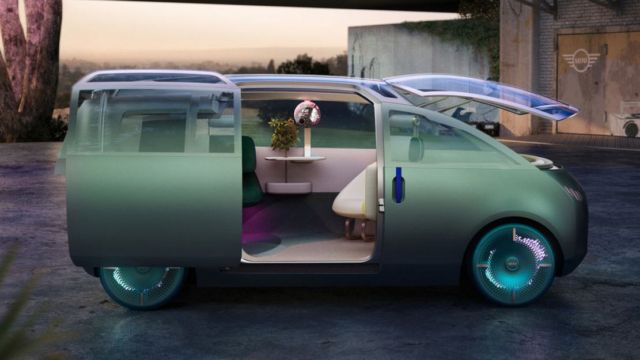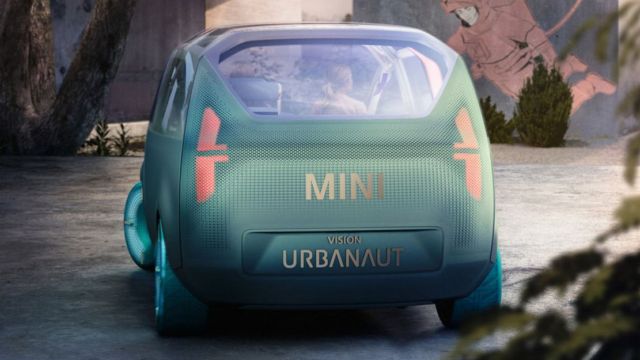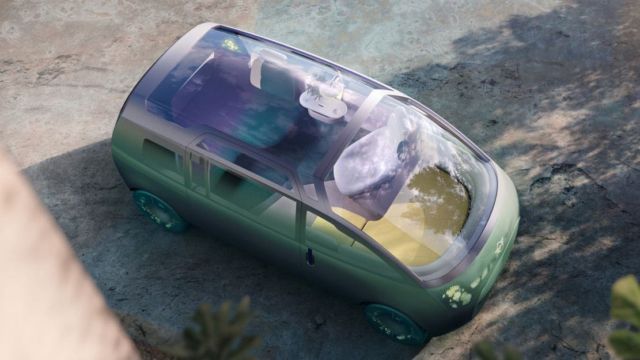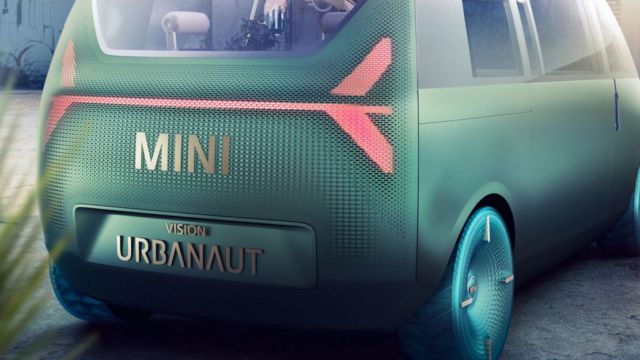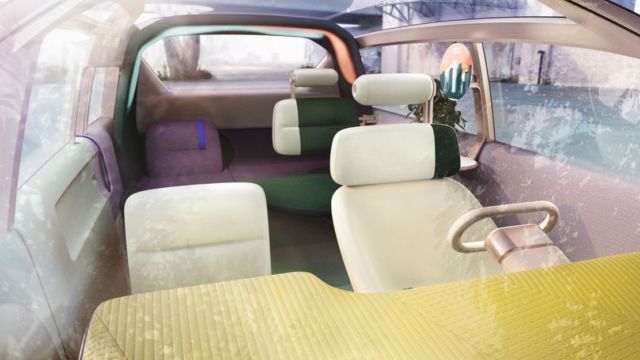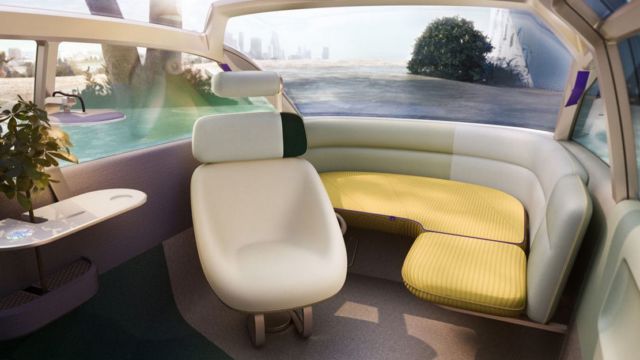 source MINI