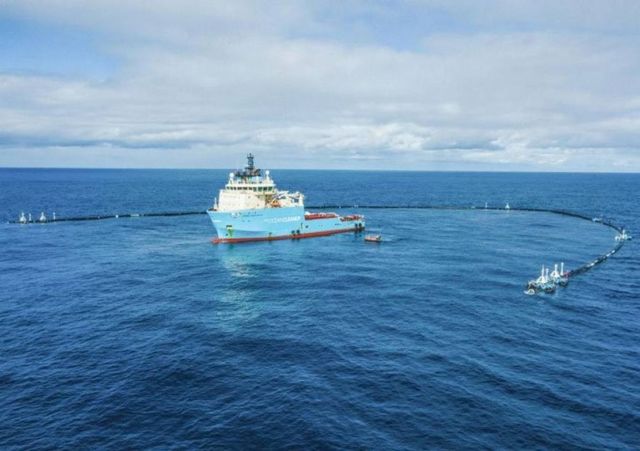 The non-profit organization Ocean Cleanup returns to take on the great pacific garbage patch.
The Ocean Cleanup, the design prize 2019 nominee for social impact, is ready for a second attempt to start removing the largest accumulation of ocean plastic in the world, the great pacific garbage patch.
The company after four months of repairs, now has a better equipped system to take on the giant task of plastic pollution.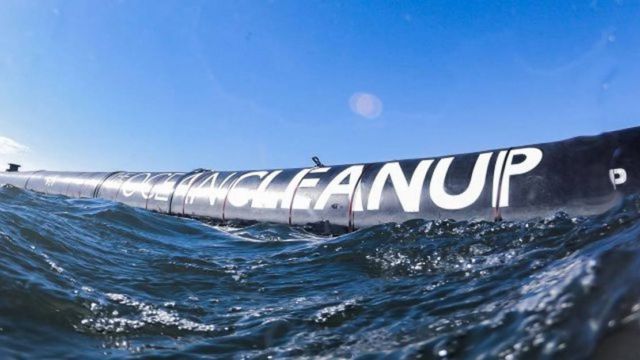 Trash accumulates in 5 ocean garbage patches, the largest one being the Great Pacific Garbage Patch, located between Hawaii and California. If left to circulate, the plastic will impact our ecosystems, health and economies. Solving it requires a combination of closing the source, and cleaning up what has already accumulated in the ocean.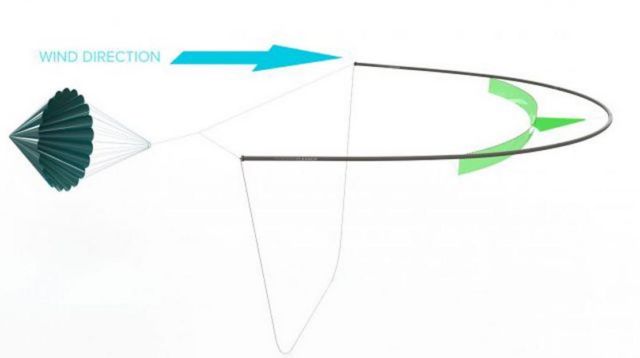 The Ocean Cleanup develops advanced technologies to rid world's oceans of plastic. A full-scale deployment of our systems is estimated to clean up 50 % of the Great Pacific Garbage Patch every 5 years.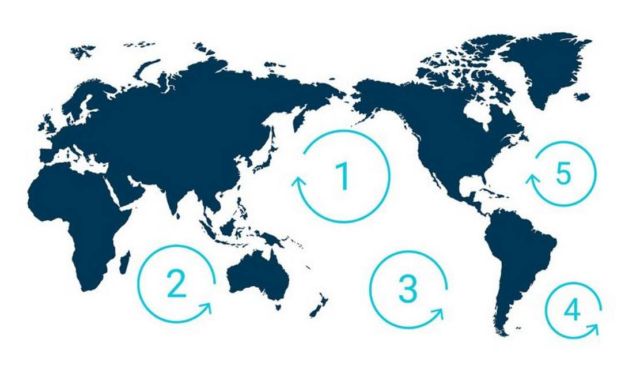 Ocean currents concentrate plastic in five areas in the world: the subtropical gyres, also known as the world's "ocean garbage patches". Once in these patches, the plastic will not go away by itself. The challenge of cleaning up the gyres is the plastic pollution spreads across millions of square kilometers and travels in all directions. Covering this area using vessels and nets would take thousands of years and cost billions of dollars to complete. How can we use these ocean currents to our advantage?

Images credit The Ocean Cleanup
source The Ocean Cleanup