"Sharing the incomparable silent beauty of our planet with all our fellow travelers on this, our Spaceship Earth."
"The Sound of Silence" Written by Paul Simon. SONGS OF UNIVERSAL, INC. on behalf of PAUL SIMON MUSIC. Performed by Disturbed. Courtesy of Warner Bros. Records.
Captured by astronauts Sergey Ryazanskiy, Paolo Nespoli, and Commander Randy Bresnik, the video features stunning footage of Earth and outer space from the International Space Station in low-earth orbit during the months of August through October in 2017.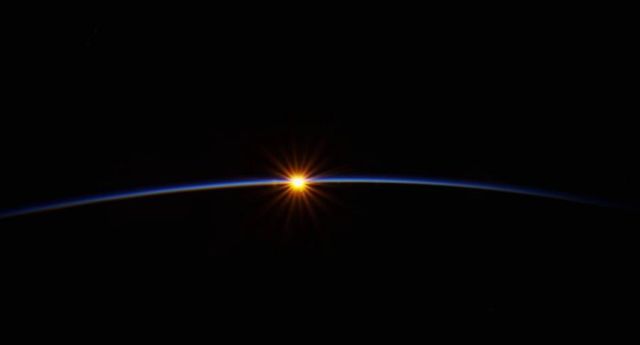 [Youtube]