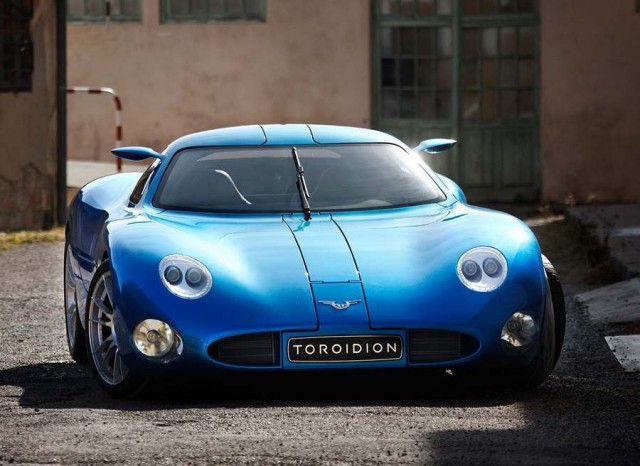 Toroidion MW1 electric supercar 1,300-hp concept, unveiled at Top Marques Monaco.
Images credit Toroidion 
The Toroidion engineering team has now produced the first proof-of-concept street-legal supercar powered by a revolutionary high-performance powertrain. It has been designed scalable in power for different applications while remaining safe to use, developed and built entirely in-house in Finland.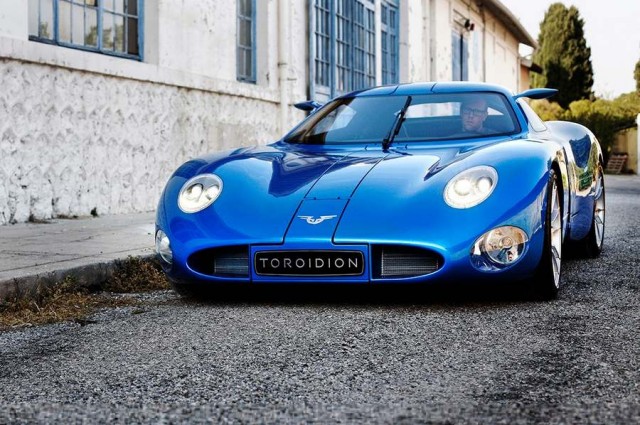 As soon as the tests have been performed, we will reveal more about the performance of our innovative patented powertrain and lightweight concept car.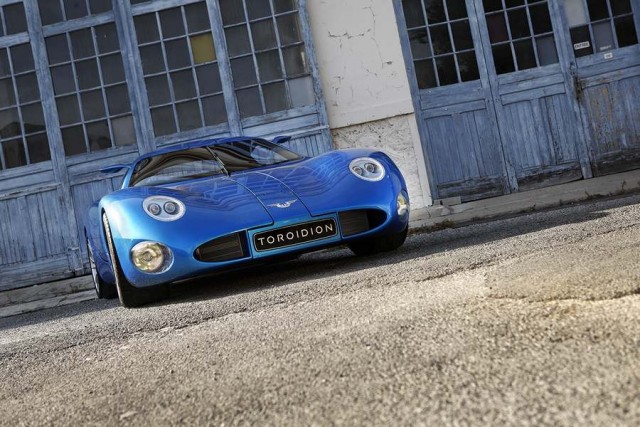 The high-capacity battery of the Toroidion powertrain is as easily replaced in the pit-lane as it is in the home garage.
The power performance of the supercar is not wet confirmed.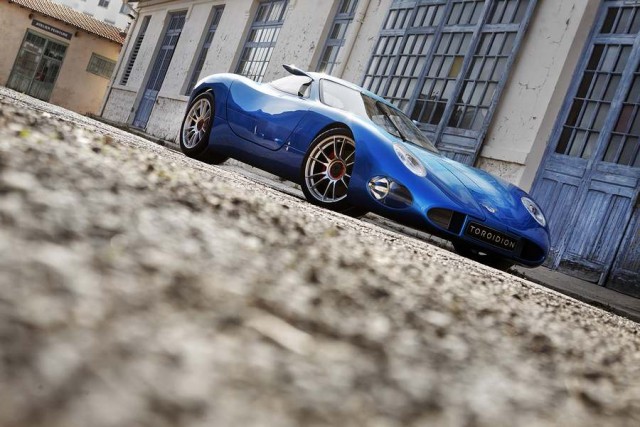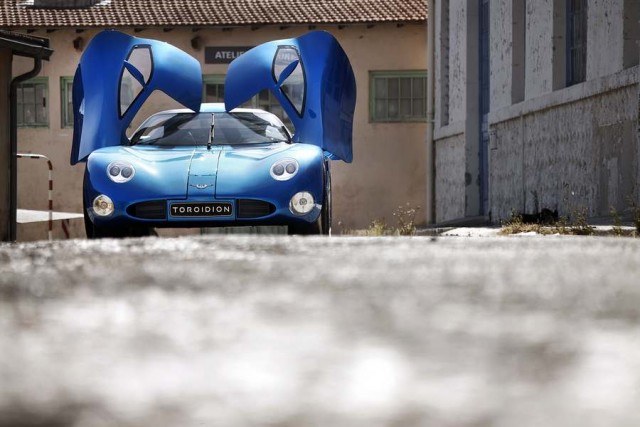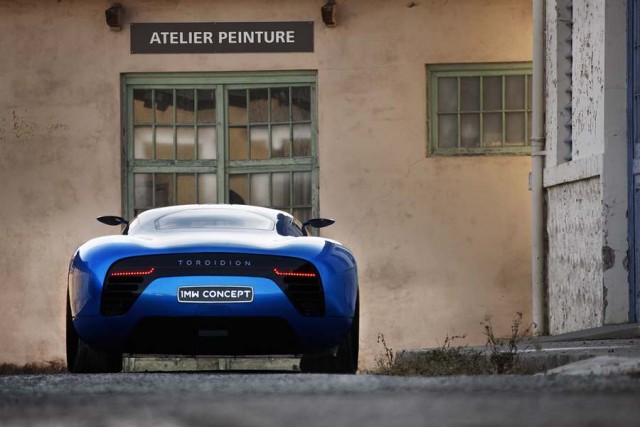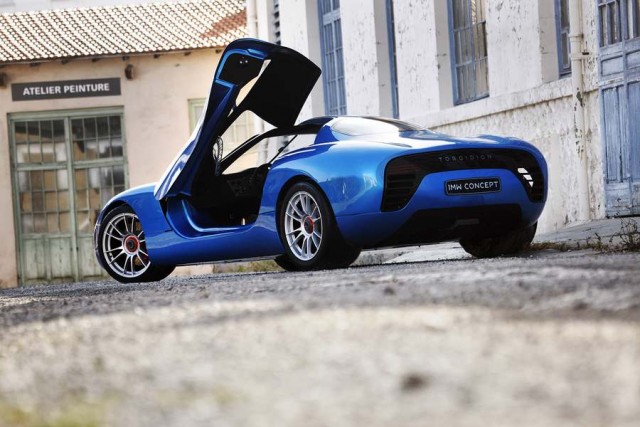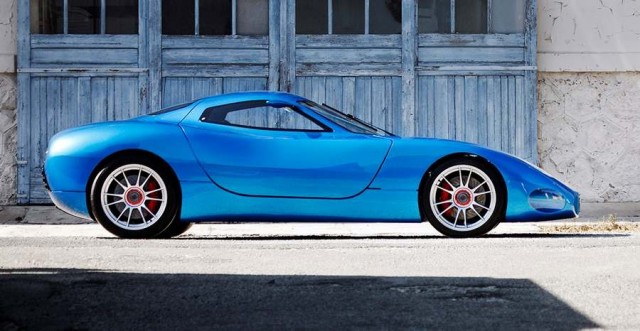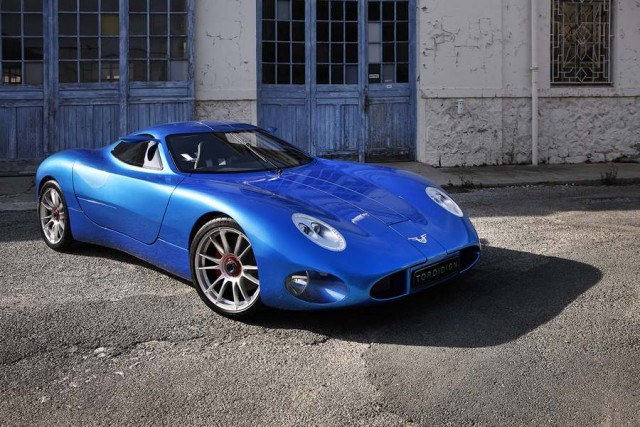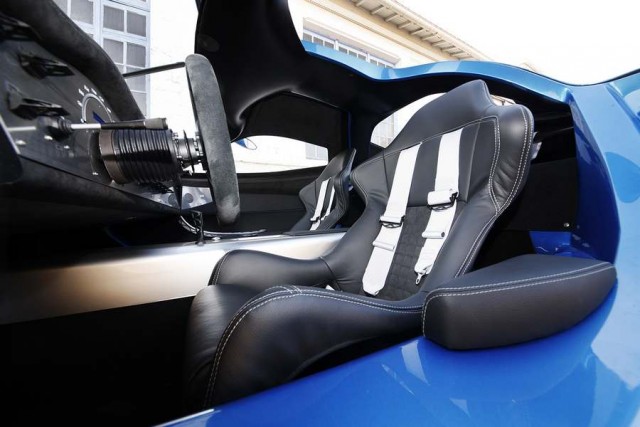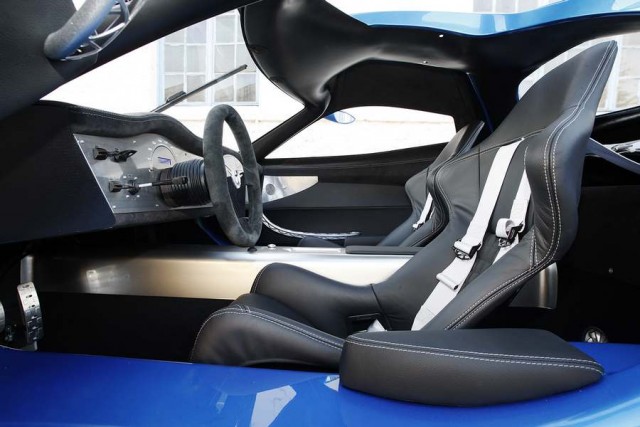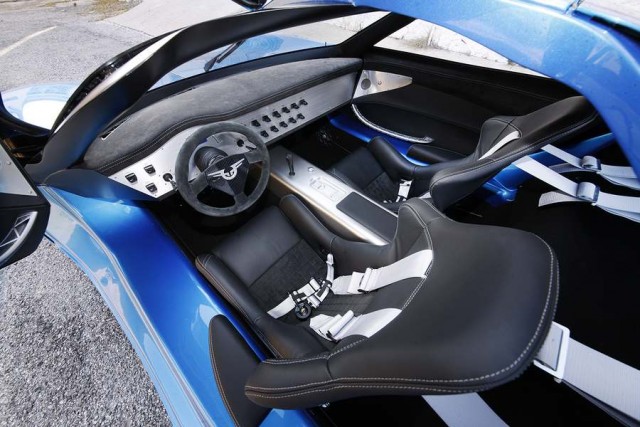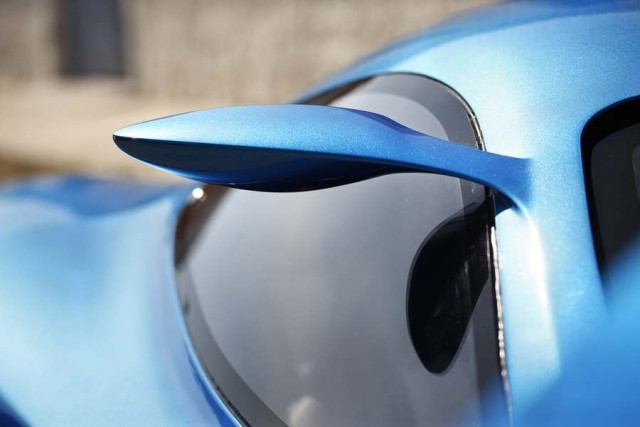 source Toroidion