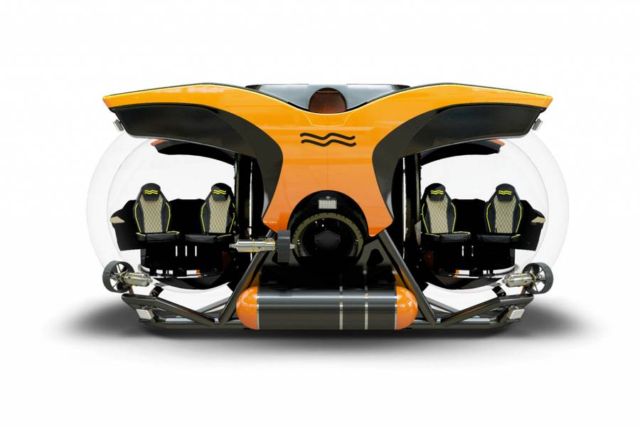 U-Boat Worx Cruise 5 submarine that can reach 1,700 meters of depth, is the deepest diving five-person private submersible on the market.
U-Boat Worx submersibles featured an unmatched view through the impressive and spacious acrylic sphere.
Is the ultimate submarine for tourism and research.
Dive virtually anywhere in the world to 1,700 meters with the Cruise Sub 5 – 1700. This superb submersible is suitable for exploration and leisure alike. Equip the submarine with options like manipulator arms or underwater cameras for research or to document the wonders that are hidden at these depths.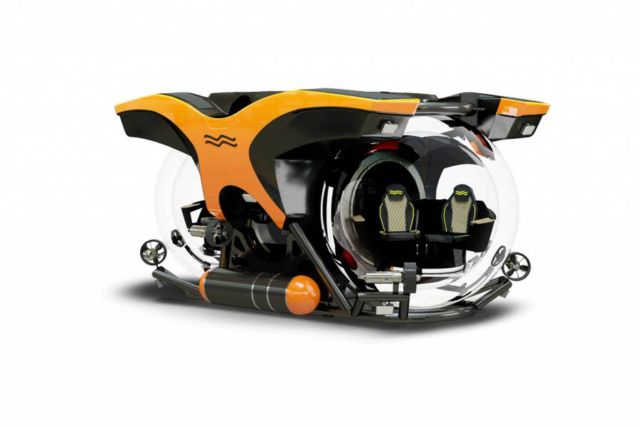 With an impressive depth-rating of 1,700 meters, this 5-person submersible is one of the most advanced submersibles available on the market. This multipurpose sub meets the demands and needs of private explorers, research organisations, and other subsea professionals.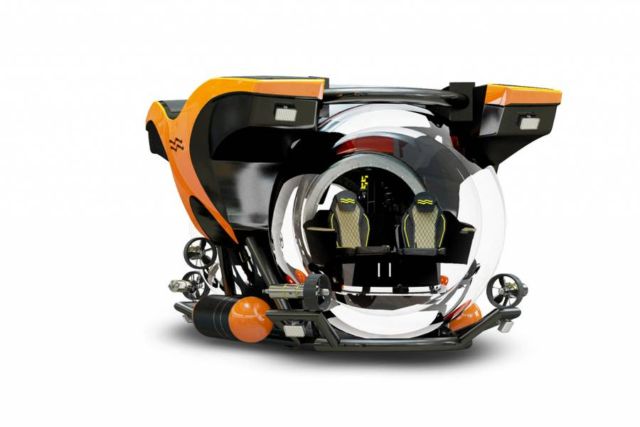 With a new, compact, pressure tolerant battery system, U-Boat Worx has more than twice the battery capacity than most other submarines – an important characteristic for deep-sea. Safely descending to and ascending from depths of up to 1,700 meters requires less time due to the strategically placed vertical thrusters and our CFD-optimised design.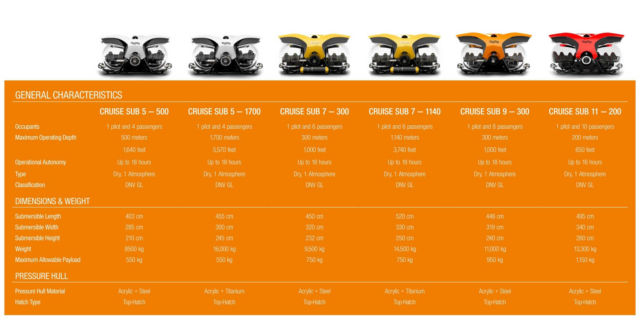 Click at the image to enlarge
source U-Boat Worx submersibles