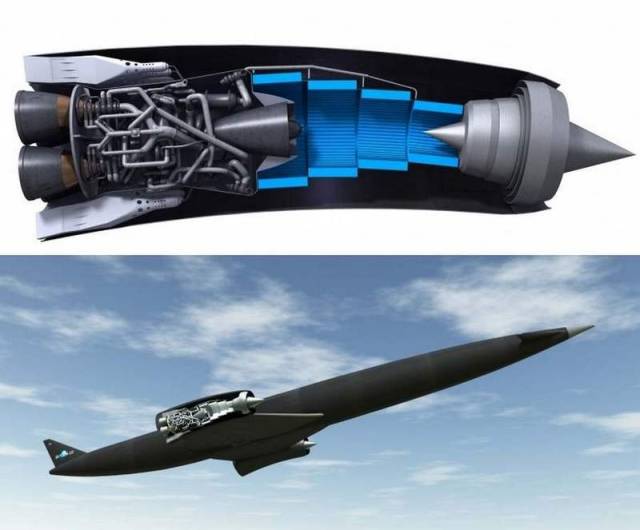 BAE Systems and Reaction Engines to develop SABRE (Synergetic Air-Breathing Rocket Engine), a new class of aerospace engine.
BAE Systems will "invest £20.6m in Reaction Engines to acquire 20 per cent of its share capital and also enter into a working partner relationship".
In addition the UK government will provide £60m in funding to "get the engine off the drawing board and onto the test bench."
BAE Systems plc and Reaction Engines Limited ('Reaction Engines') today announced a strategic investment by BAE Systems and a working collaboration to accelerate Reaction Engines' development of SABRETM – a new aerospace engine class that combines both jet and rocket technologies with the potential to revolutionise hypersonic flight and the economics of space access. The transaction is subject to the approval of Reaction Engines' shareholders.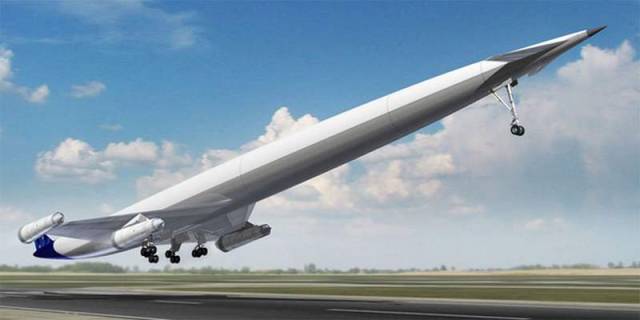 Under the terms of the agreement, BAE Systems will invest £20.6 million in Reaction Engines to acquire 20 per cent of its share capital and also enter into a working partner relationship. The working partnership will draw on BAE Systems' extensive aerospace technology development and project management expertise and will provide Reaction Engines with access to critical industrial, technical and capital resources to progress towards the demonstration of a ground based engine – a key milestone in the development of the technology. Under the agreement BAE Systems will enter into a preferred supplier relationship with Reaction Engines in certain agreed areas and will have representation on the board of Reaction Engines.
Mark Thomas, Managing Director, Reaction Engines Limited said:
"Today's announcement represents an important landmark in the transition of Reaction Engines from a company that has been focused on the research and testing of enabling technologies for the SABRE engine to one that is now focused on the development and testing of the world's first SABRE engine. BAE Systems brings industry leading capabilities in programme delivery and wider engineering systems integration that will accelerate the 1 development of SABRE as a new engine class and its vehicle applications. This partnership builds on the outstanding technical breakthroughs that Reaction Engines has made and the positive assessments received on the potential of the technology from experts at the European Space Agency and the United States' Air Force Research Laboratory ('AFRL')."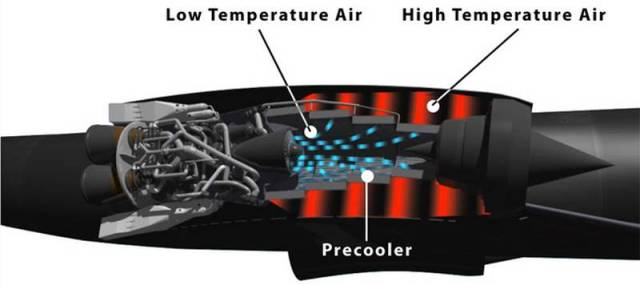 SABRE (Synergetic Air-Breathing Rocket Engine) is a concept under development by Reaction Engines Limited for a hypersonic precooled hybrid air breathing rocket engine. The engine has been designed to achieve single-stage-to-orbit capability, propelling the proposed Skylon launch vehicle. SABRE is an evolution of Alan Bond's series of liquid air cycle engine (LACE) and LACE-like designs that started in the early/mid-1980s for the HOTOL project.
After shutting the inlet cone off at Mach 5.14, 28.5 km altitude, the system continues as a closed cycle high performance rocket engine burning liquid oxygen and liquid hydrogen from on-board fuel tanks, potentially allowing a hybrid spaceplane concept like Skylon to reach orbital velocity after leaving the atmosphere on a steep climb.
via wired