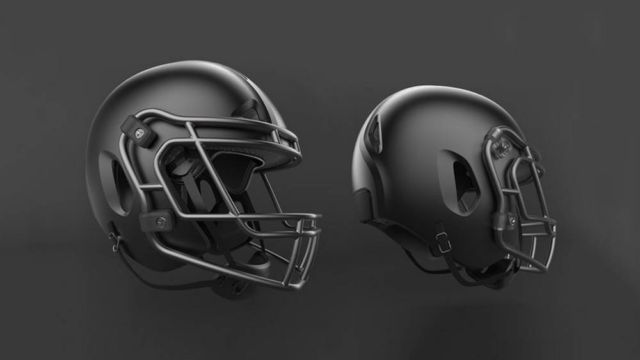 Vicis Inc. developed new football helmet technology showing significant reduction in impact forces.
Vicis is using its expertise in medicine and engineering to protect young athletes. "That, and our love of the game, is what drives us."
The Vicis wants to promote safety in football and other sports. "We are driven to ensure kids can continue to play and enjoy sports safely."
Sam Browd, co-founder of Vicis, explains:
"I always knew I wanted to be a brain surgeon. I started doing research in high school on Alzheimer's disease and transitioned in college into a lab using MRI to understand brain anatomy in various diseases. That led to medical school and me completing a PhD in neuroscience using functional MRI imaging to understand motor learning and imagery, ironically the same tools that are used by most elite athletes to improve their performance.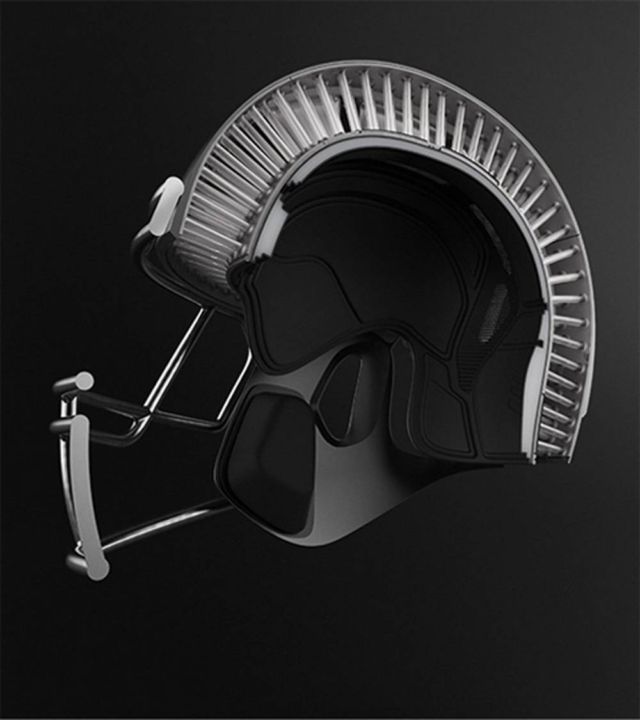 While in college I was introduced to the neurosurgery department at the University of Florida, and later during residency in neurosurgery in Salt Lake City, UT, I was lucky to work at the premiere pediatric neurosurgery practice in the U.S. I fell in love with the kids and their families and knew that was my calling."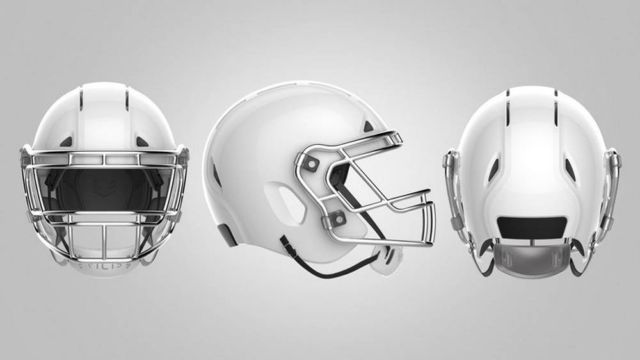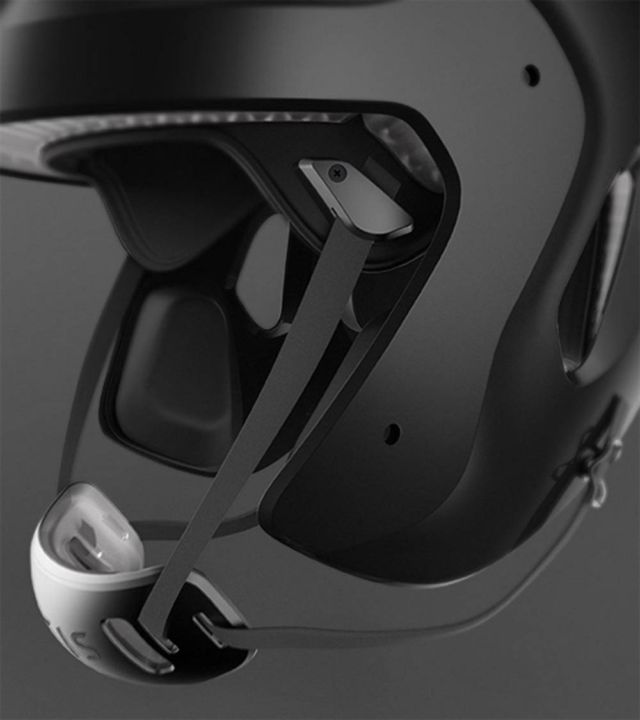 source Vicis