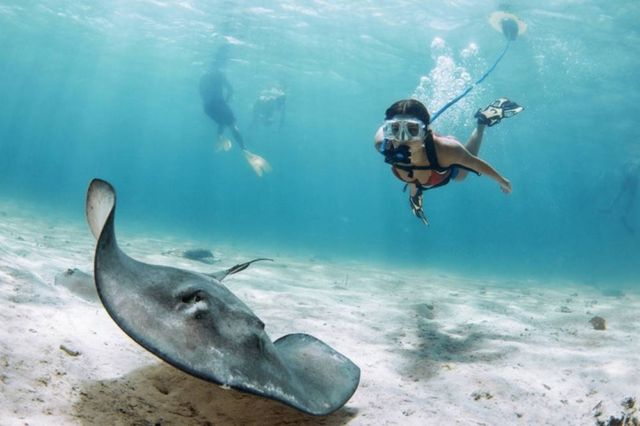 Nemo world's smallest dive system, is the perfect way for snorkelers to take their adventures beyond the surface.
Nemo is an incredibly compact Surface-Supplied Air dive system that supports one diver to ten feet.
Whether you're an ocean explorer, poolside parent, treasure hunter, underwater photographer, boat owner, kayaker/paddleboarder, Nemo is for you.

Its size makes it your new travel companion, the perfect accessory for your next vacation.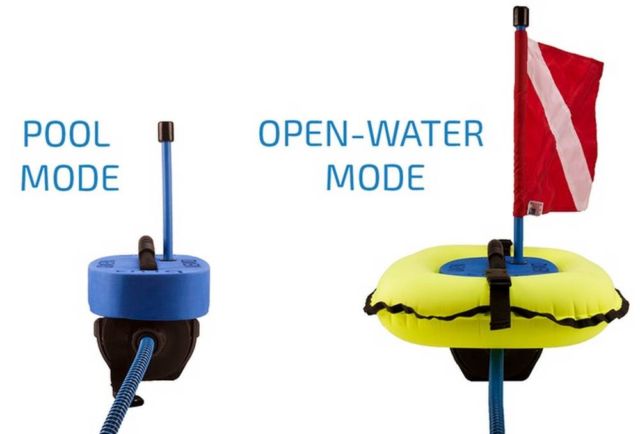 Only 10 pounds!
Easily fits into your duffle bag (or our Nemo backpack)
TSA and EASA/EURA acceptable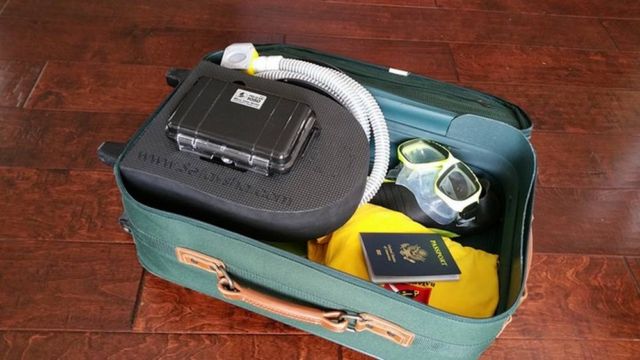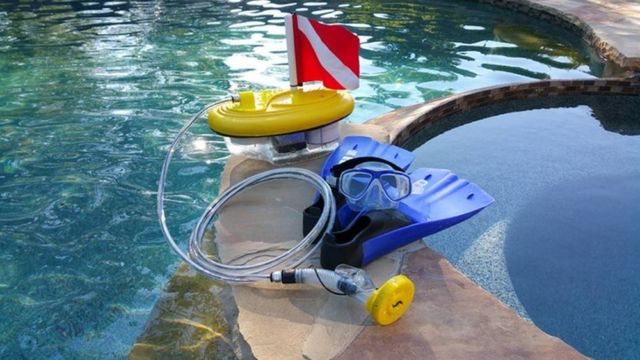 source Kickstarter