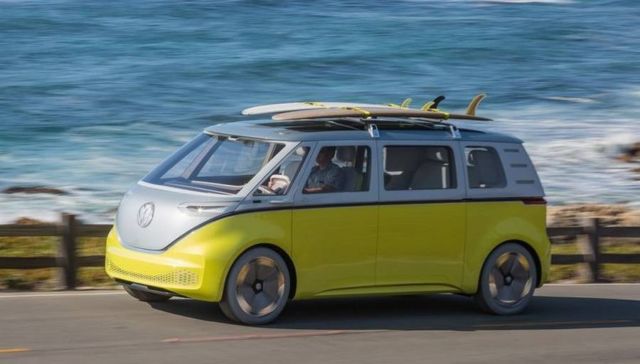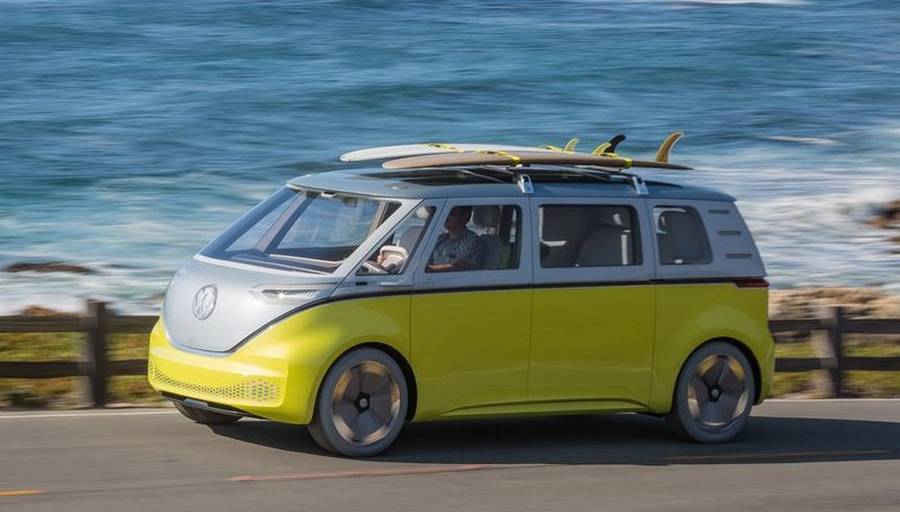 The Volkswagen I.D. Buzz impressive electric autonomous electric van, will go on sale as a modified production version in 2022.
According to Volkswagen, the I.D. Buzz will have 270 miles of range, using two motors all-wheel drive system, producing 369-horsepower.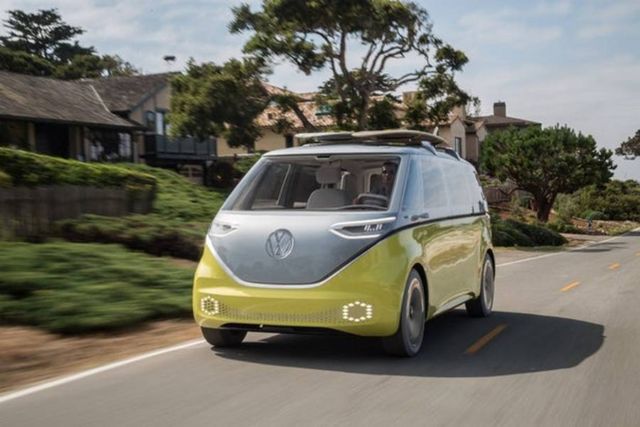 Volkswagen (PDF) management announces production plans for the 21 st century Microbus at the home of the Pebble Beach Concours D'Elegance Pebble Beach, California, at the Detroit Show in early 2017. The I.D. BUZZ concept car, a fully electric vehicle that taps in to the spirit and vibe that made the VW Microbus such an iconic vehicle — whether with Hippies and families in the Sixties or Surfer Dudes and Van Lifers today.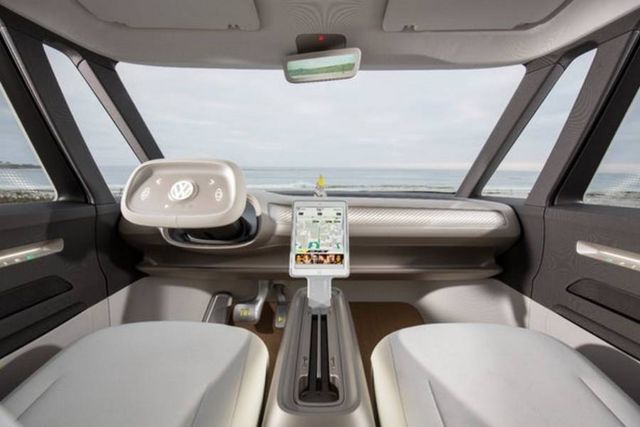 Within the framework of further development, Volkswagen has also set a launch date for the I.D. BUZZ. The vehicle will arrive at dealerships in 2022, after the compact four-door I.D. makes its debut. With the I.D. BUZZ, Volkswagen is mainly targeting markets in North America, Europe and China.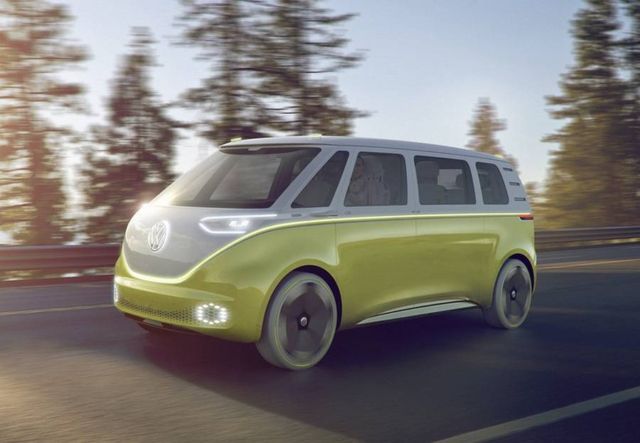 Volkswagen CEO Dr Herbert Diess said in Pebble Beach:
"After the presentations at the global motor shows in Detroit and Geneva, we received a large number of letters and emails from customers who said, 'please build this car. The Microbus has long been part of the California lifestyle. Now we're bringing it back by reinventing it as an electric vehicle."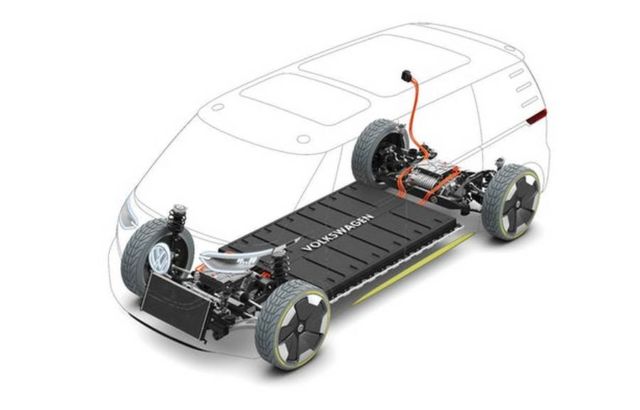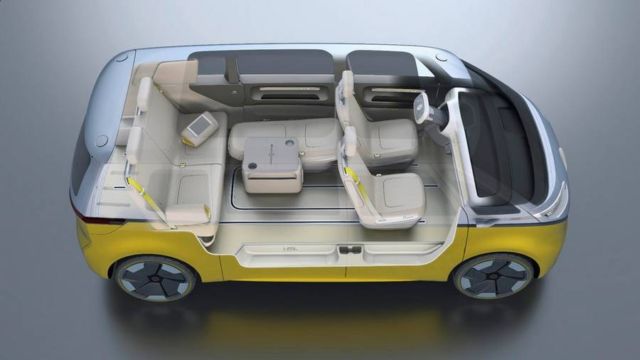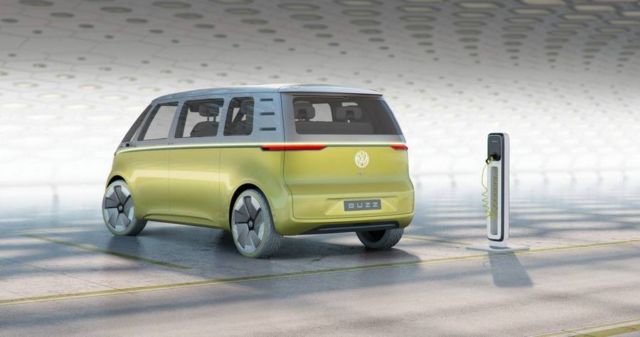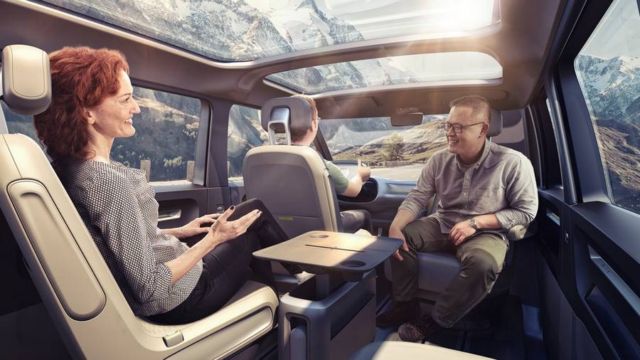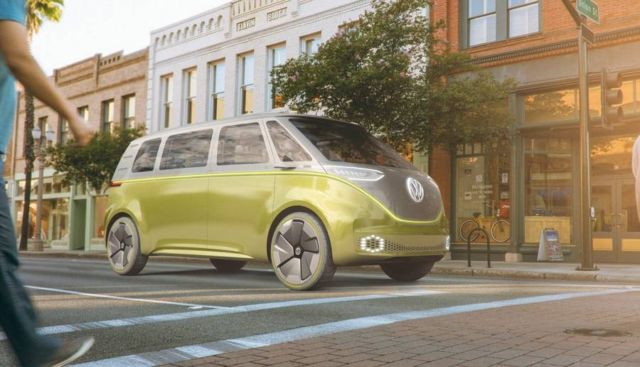 via techcrunch