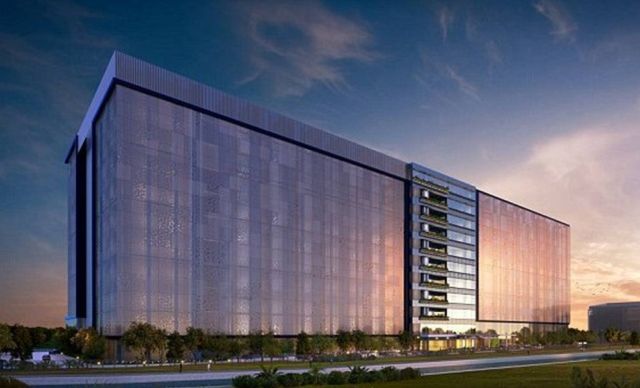 Facebook to spend $1 billion for a new data center in Singapore, powered entirely by solar energy.
Facebook's new 11 store gigantic data center, will be cooled by water, as part of its program to go 100% renewable by 2020.
Its liquid cooling system is designed to minimize water and power consumption.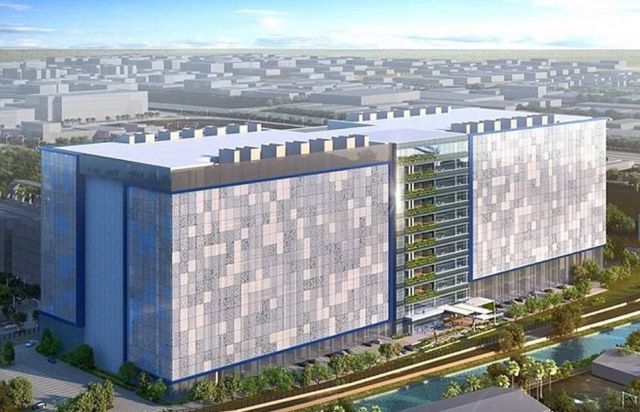 The building will feature StatePoint Liquid Cooling System, a new, more efficient way to cool a data center:
Facebook data centers are some of the most advanced energy- and water-efficient facilities in the world. By cooling our facilities with outdoor air and using efficient cooling strategies such as our direct evaporative cooling system, our data centers use 50 percent less water than a typical data center. To achieve these results, we employ a variety of cooling strategies tailored to the specific environmental considerations for each data center. In locations with environmental challenges — like high levels of dust, extreme humidity, or elevated salinity, which could interfere with direct cooling — we use an indirect cooling system to minimize the risk of harming our buildings and the servers housed within. These systems protect our equipment and are more water efficient than traditional water chillers or air conditioners.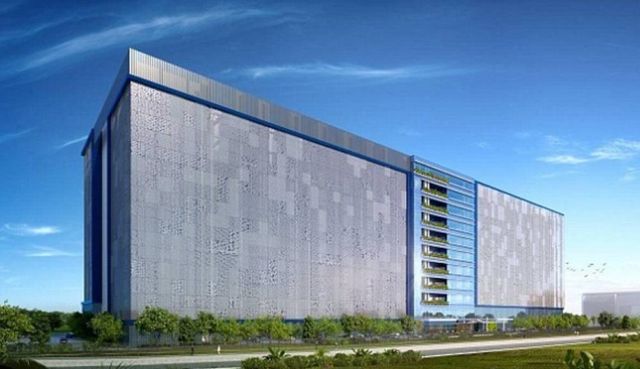 Images credit Facebook