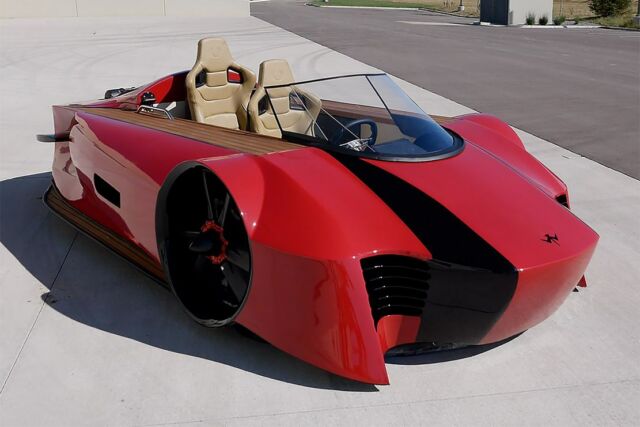 VonMercier Arosa electric hovercraft looks like a supercar, is fast, and electric.
The innovative HoverDriveTM technology of the Arosa hovercraft makes it possible to maneuver in forward, lateral, and reverse directions with ease.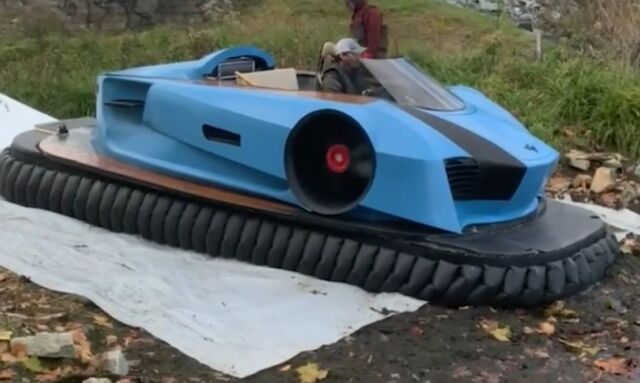 The low profile body, aggressive front end, and powerful side thrust intakes make it the first truly modern hovercraft design.
Marine features, such as side decks and an open cockpit, blend with automotive supercar inspiration to embody the versatility and function of this luxury sports hovercraft.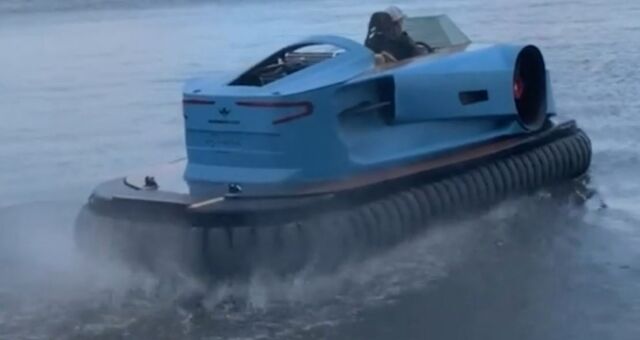 The key features:
Carbon fiber body and hull
Air cushion hovering
Electric powertrain
HoverDrive control system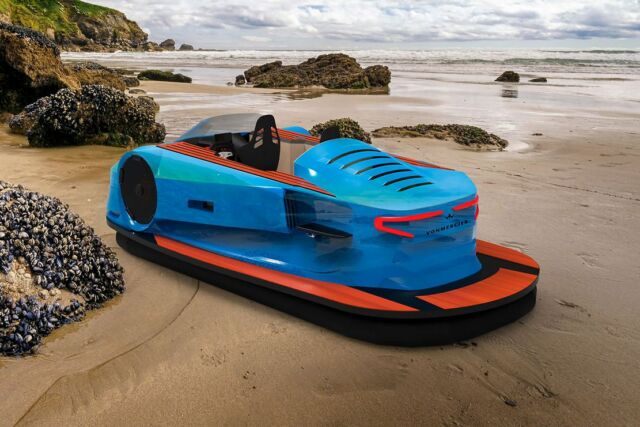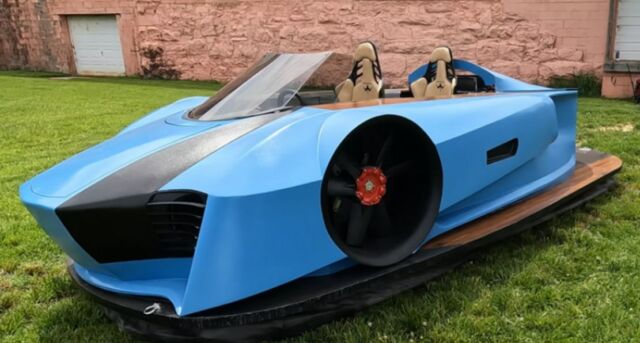 Images credit VonMercier
source VonMercier