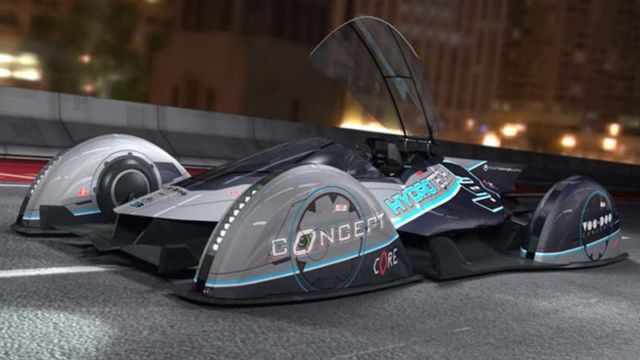 Voo Doo Electro-Magnetic concept racer by Kip Kubisz, uses electromagnetic motors, or "some type of fusion" to power each wheel.
Images credit Kip Kubisz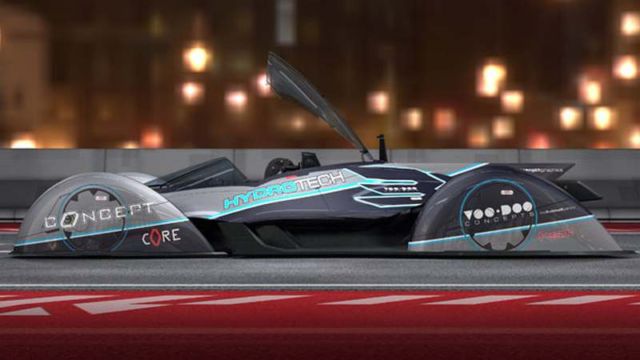 The designer explains:
This is a conceptual design with Electro-magnetic motor in each wheel powered by a future technology, maybe some type of fusion, or fission. I am no scientist, or an engineer so a lot is still unresolved.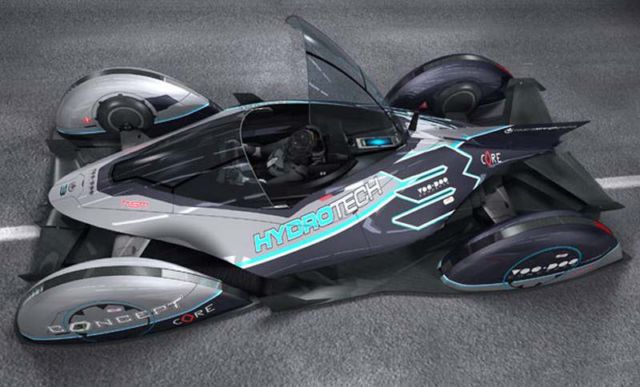 via Tuvie