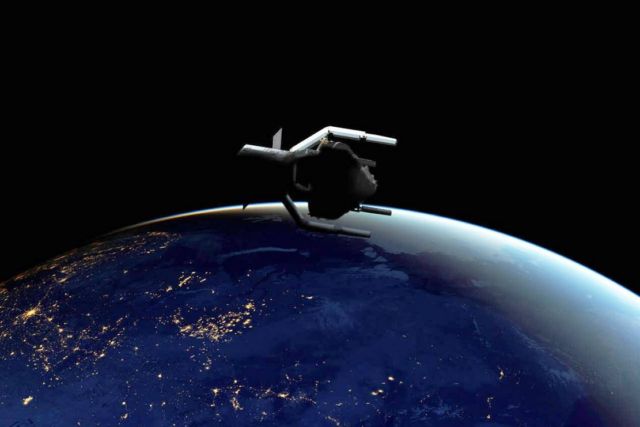 ESA commissions world's first space debris removal to launch in 2025.
ClearSpace-1 will be the first space mission to remove an item of debris from orbit, planned for launch in 2025. The mission is being procured as a service contract with a startup-led commercial consortium, to help establish a new market for in-orbit servicing, as well as debris removal.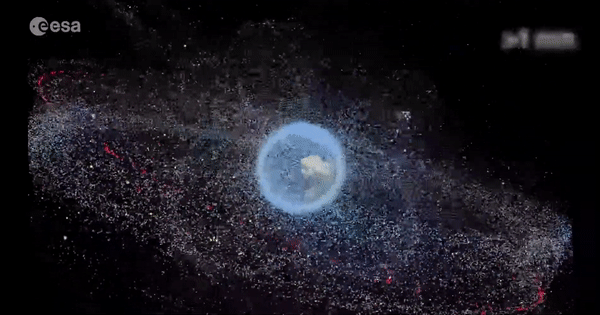 Following a competitive process, a consortium led by Swiss startup ClearSpace – a spin-off company established by an experienced team of space debris researchers based at Ecole Polytechnique Fédérale de Lausanne (EPFL) research institute – will be invited to submit their final proposal, before starting the project next March.
Clearspace One Mission animatique
"This is the right time for such a mission," says Luc Piguet, founder and CEO of ClearSpace. "The space debris issue is more pressing than ever before. Today we have nearly 2000 live satellites in space and more than 3000 failed ones.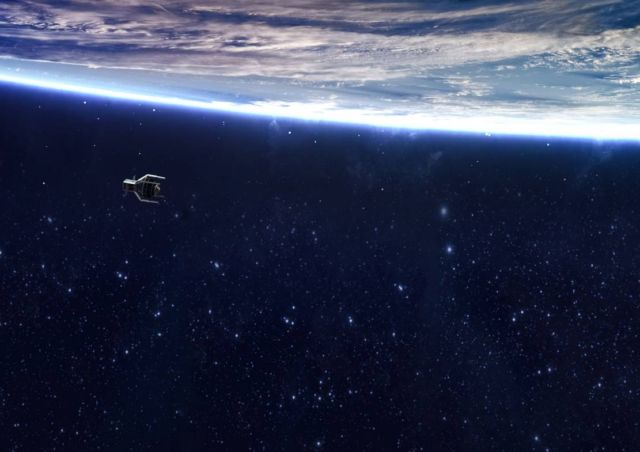 "And in the coming years the number of satellites will increase by an order of magnitude, with multiple mega-constellations made up of hundreds or even thousands of satellites planned for low Earth orbit to deliver wide-coverage, low-latency telecommunications and monitoring services. The need is clear for a 'tow truck' to remove failed satellites from this highly trafficked region."
At Space19+, ESA's Ministerial Council, which took place in Seville, Spain, at the end of November, ministers agreed to place a service contract with a commercial provider for the safe removal of an inactive ESA-owned object from low-Earth orbit.
Images credit ESA
source ESA