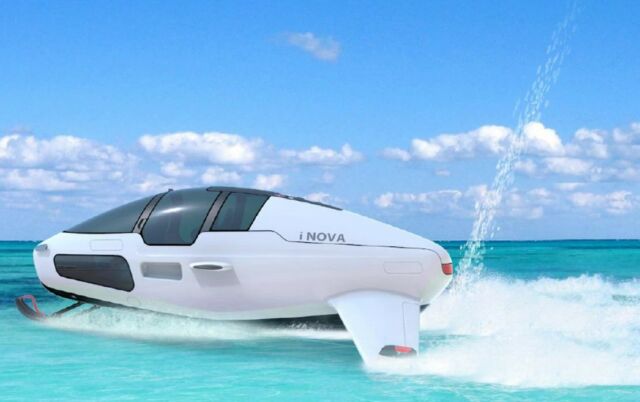 Deepseaker is the first hydrofoil boat, that can also explore underwater worlds as a submarine .
Deepseaker DS1 is a nautical boat in composite materials with which, in addition to navigating the surface in hydrofoil mode.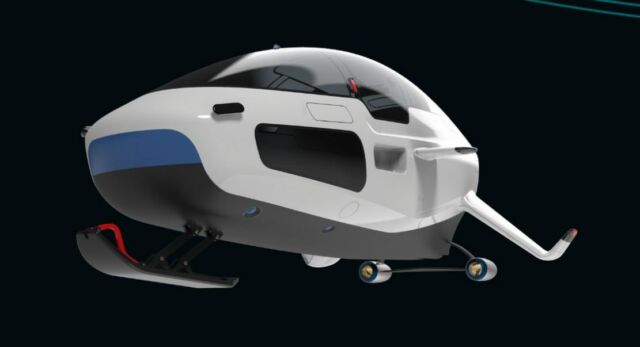 Deepseaker is currently the only vessel capable of navigating as a fast and submersible boat at the same time. Thanks to the high performance of the electric motors, the vehicle reaches high speeds 23 knots on the surface.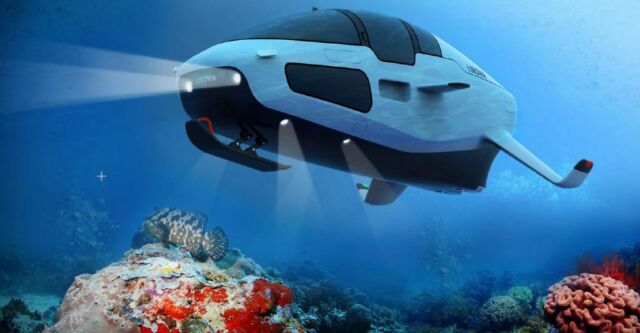 Generally, a submarine can navigate underwater for a limited time as it will have to re-emerge to regain oxygen.
The second innovation of the Deepseaker is represented by the interaction between two electric motors, connected to turbines (Like a Fish Technologies – patented). In this way the craft is able to generate air by reintegrating a breathable oxygen mix to the re-breather loop during navigation. This oxygen supply is stored in a container that feeds the breathing system.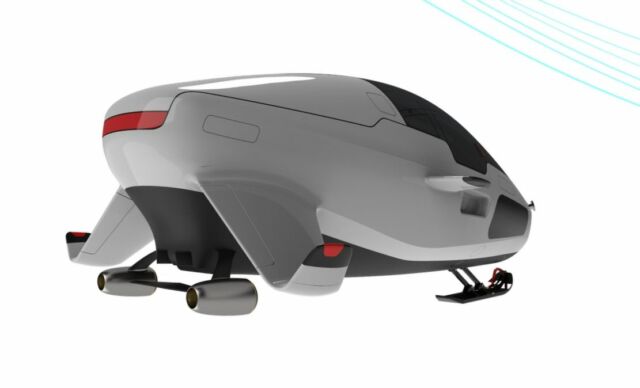 DeepSpeed jets by Sealence introduce a unique propulsion. Navigating with a DeepSpeed jet, the great perceived thrust, the absolute silence, the lack of vibrations, project into a new experiential dimension.
The vehicle is designed in an automotive style, with all the comforts of a car.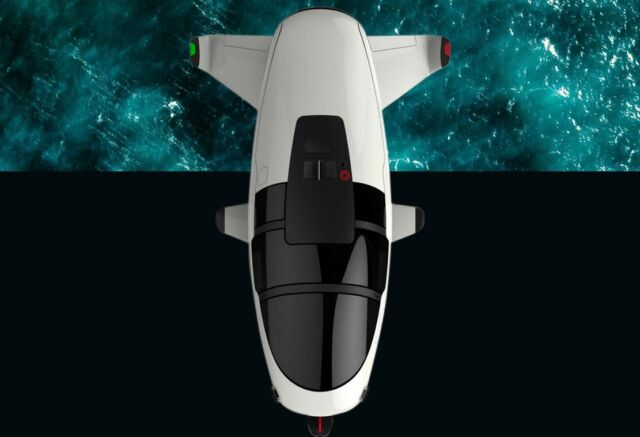 By setting the arrival point through artificial intelligence (Tesla style), the vehicle will manage battery consumption in order to guarantee the outward journey but also the return.
source iSpace2o