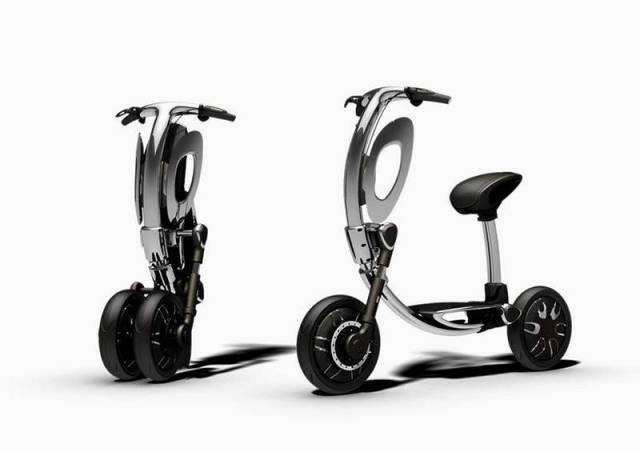 Inu foldable electric scooter was designed to give a new kind of thrill, between home and public transportation.
Inu foldable scooter by Israel based transportation company Green ride, features a remote-controlled automatic folding system, and the control can be your finger.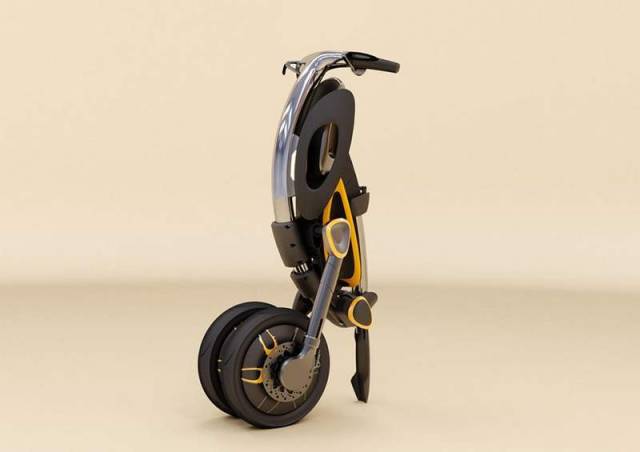 Designed by former designer at Pininfarina Nadav Attias, folds upright automatically in four seconds and has a phone dock and GPS.
https://vimeo.com/112084902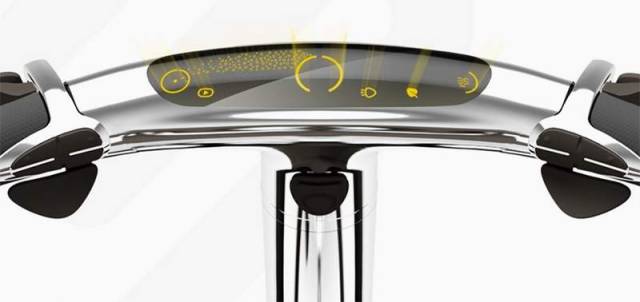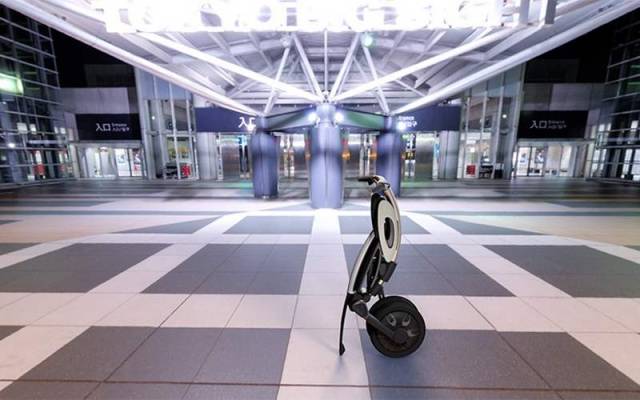 via designboom