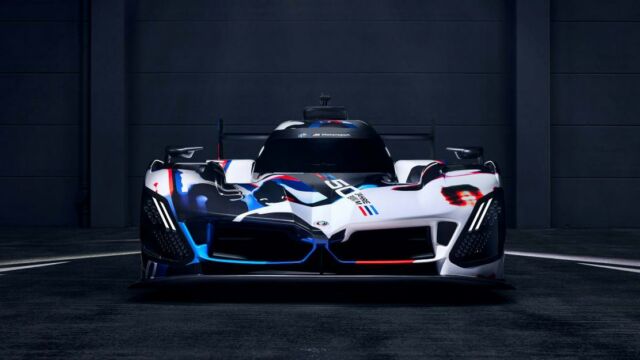 New design, exciting camouflage livery with traditional elements, for the BMW M Hybrid V8 LMDh Prototype racer.
Ahead of the testing phase for the LMDh prototype for the 2023 season in the IMSA WeatherTech SportsCar Championship, BMW M Motorsport announces the name, the design, and an exciting camouflage livery for the car.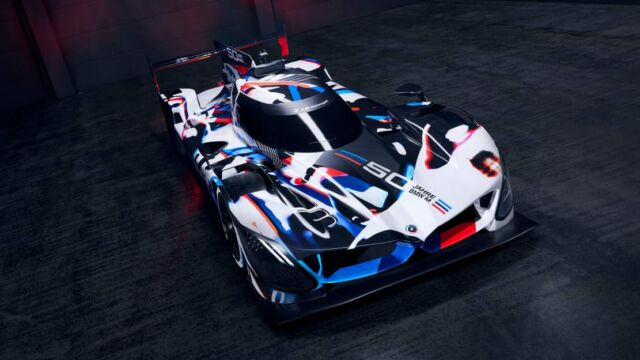 The BMW M Hybrid V8 will sport a look designed by BMW Group Designworks, and celebrates the history of BMW M Motorsport in North America while defining a dynamic hybrid electric future.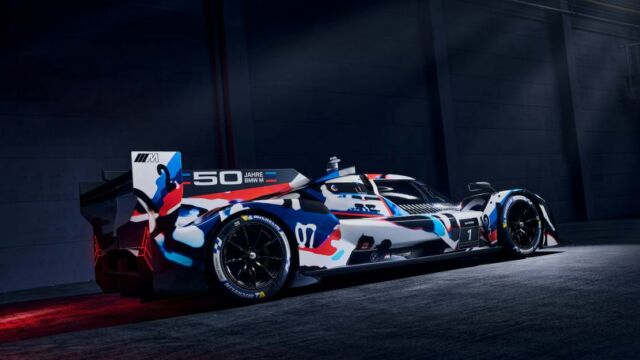 Franciscus van Meel, CEO of BMW M GmbH, explains:
"The most critical task and the greatest challenge for the design team in the LMDh programme design team was that the prototype must be clearly recognisable as a BMW M Motorsport car. And I can say this to all the fans, just one look is enough to confirm that the BMW M Hybrid V8 is a BMW. It clearly carries the genes of BMW M. I also love the camouflage livery with its references to the great history of the brand in North America. Congratulations to the design and aerodynamics departments at BMW M Motorsport and Dallara on their great work. I can hardly wait to see the BMW M Hybrid V8 on the track soon."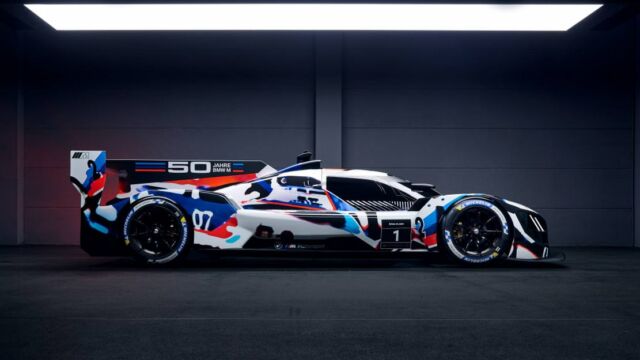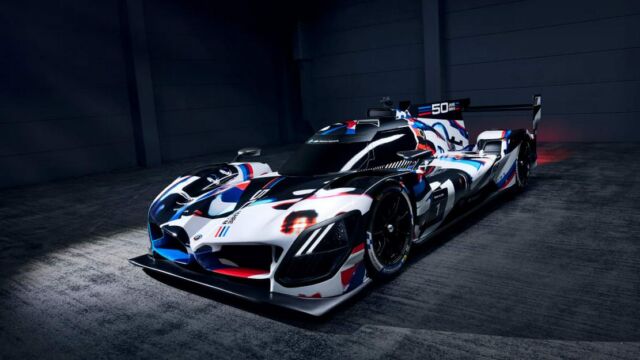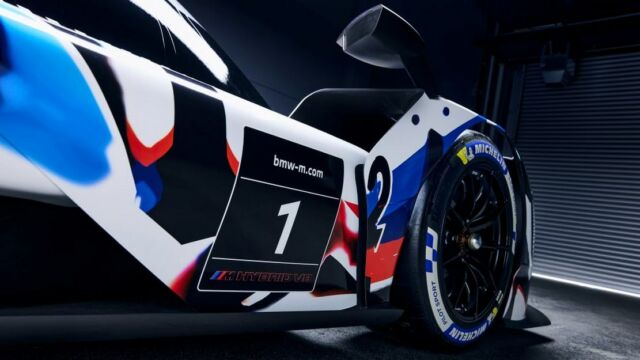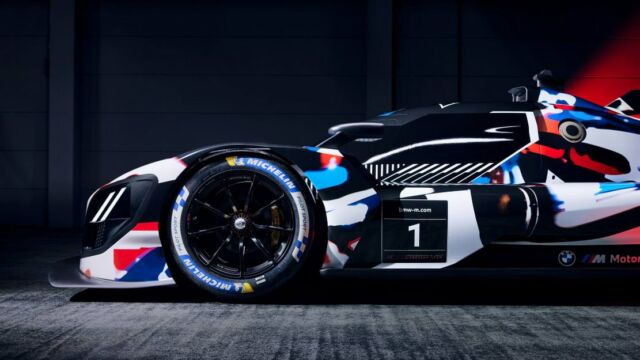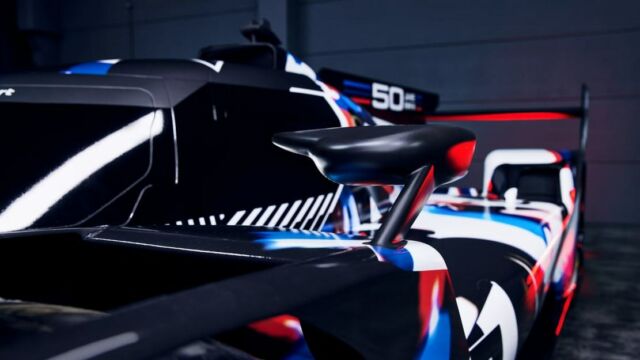 source BMW