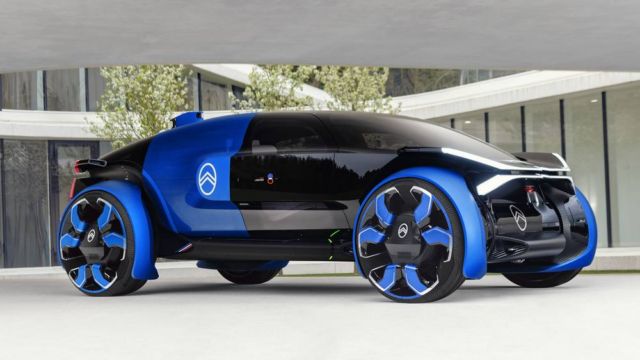 Citroen 19_19 Concept is a high-tech object with a spectacular design, inspired by aerospace.
After Ami One Concept, its electric urban mobility concept car, Citroën presents 19_19 Concept, a second electric concept car to celebrate its centenary and set out its vision of extra-urban mobility.
It pushes comfort to the extreme, recreating a genuine lounge on wheels in the passenger compartment, on smart suspension to give the sensation of flying over the road.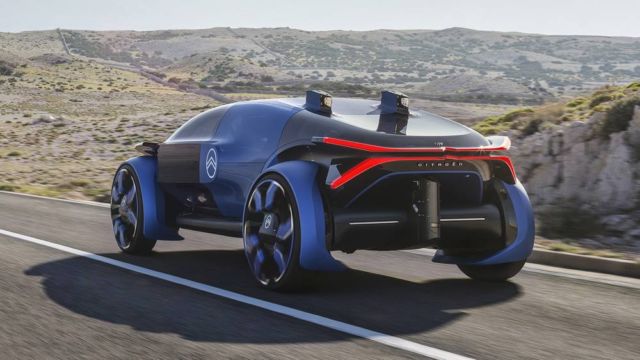 Innovative and futuristic, it offers a driving range of 800 km, autonomous driving technology and a Personal Assistant that interacts with passengers.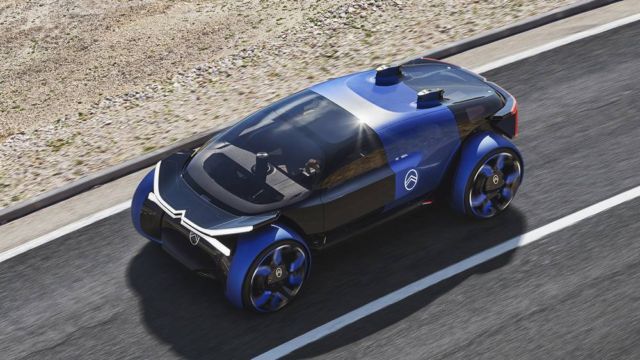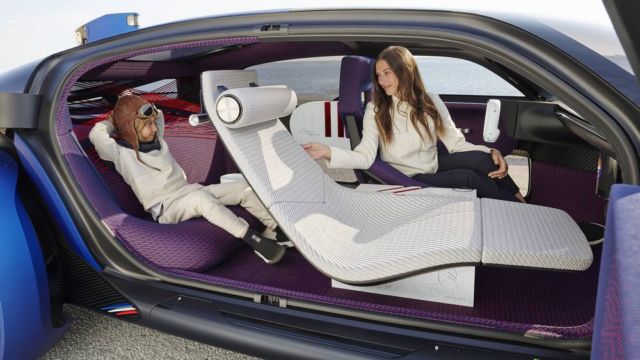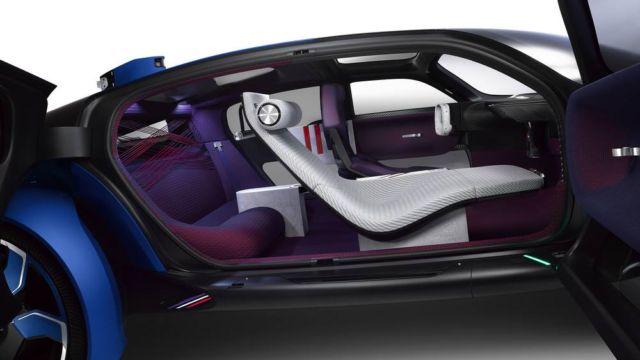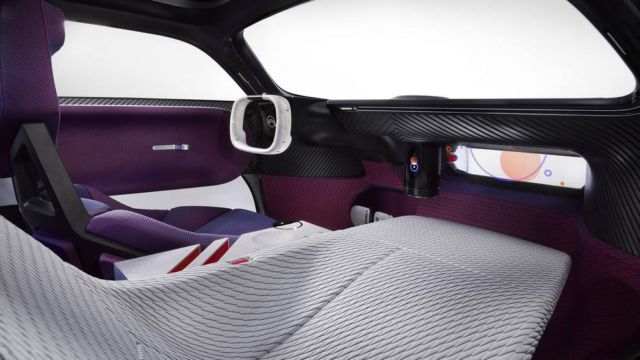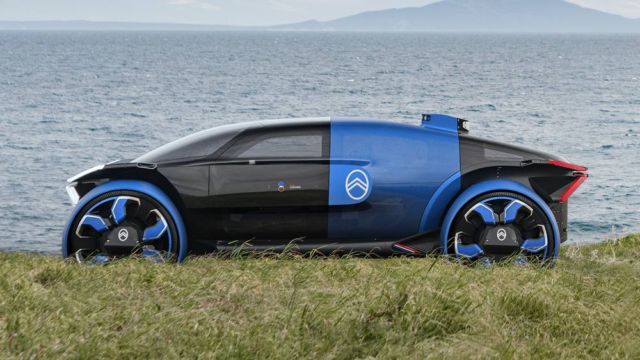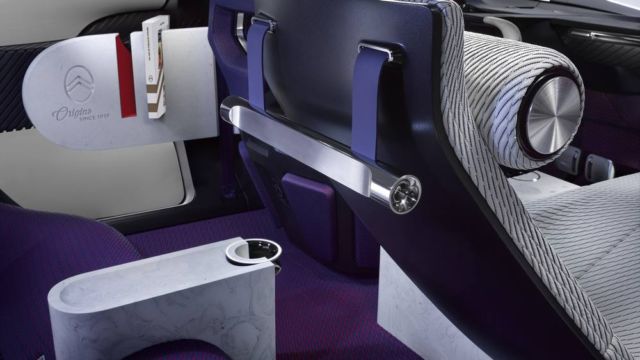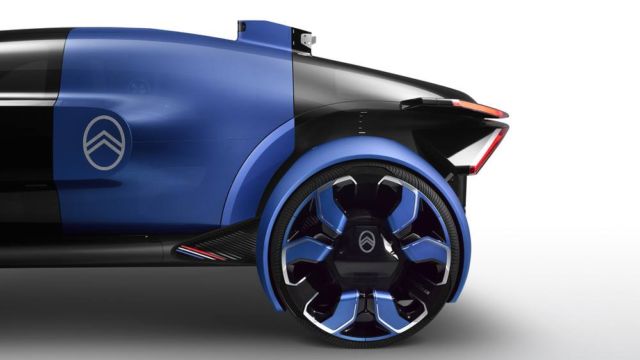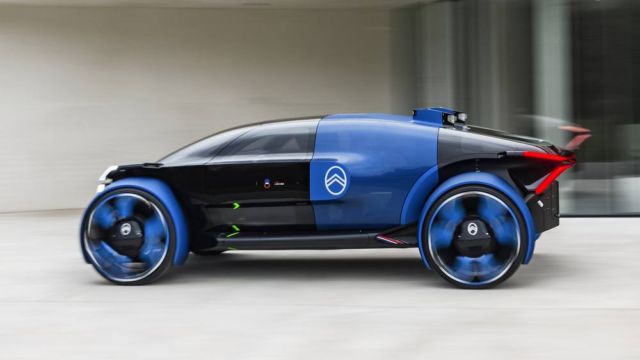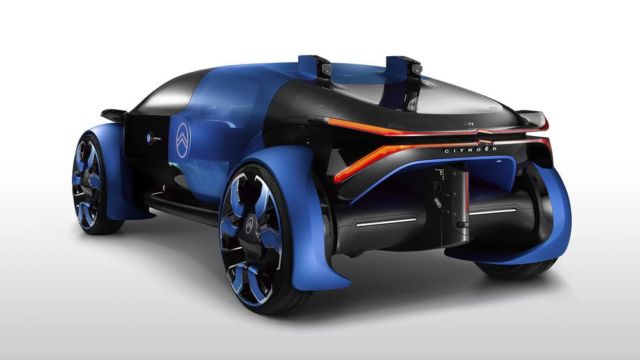 More information about 19_19 Concept at Citroen