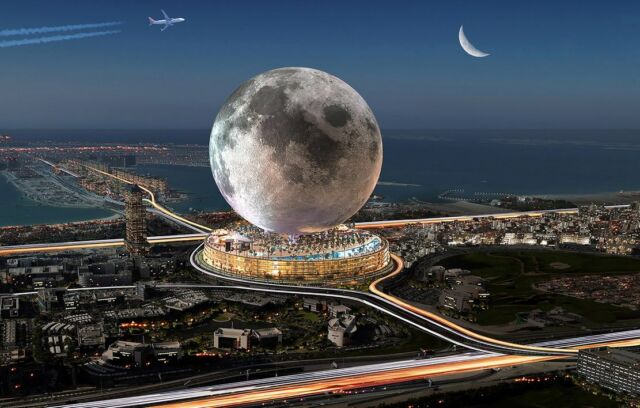 The $5 billion futuristic Dubai Moon resort will be the largest project in the entire Middle East region.
The 750-foot replica of Earth's satellite 'Moon,' include two additional discs within the lower superstructure building. These will feature "The Private Residence at Moon."
Approximately 144 luxury units will be available for purchase, each 2000 sq ft / 186 sq m. Owners will enjoy exclusive privileges via lifetime membership in their Moon Owners Club.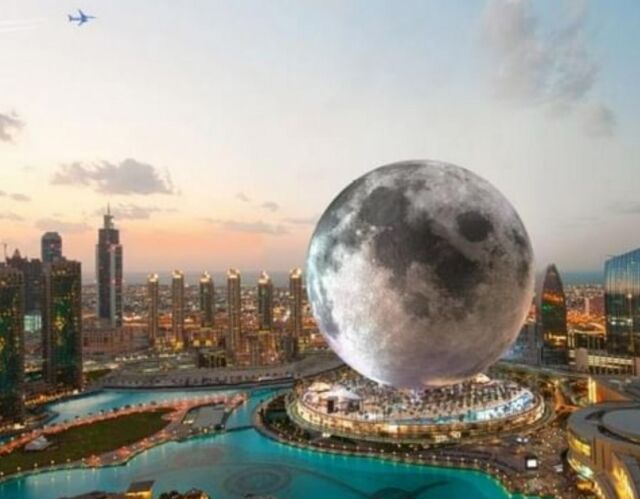 source Moonworldresorts