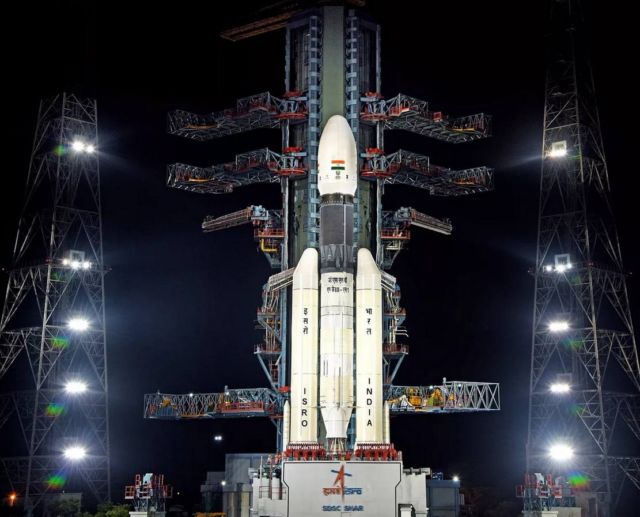 India successfully launches its first lunar lander and could become the 4th Nation to land on the Moon.
The spacecraft will spend the next month in space and then will attempt a touch down on the lunar surface in September.
India is on track to head to the moon. The rocket that carries the Indian lunar lander Chandrayaan 2 just launched. It is India's second attempt to launch, after a technical problem caused the mission to be aborted last week.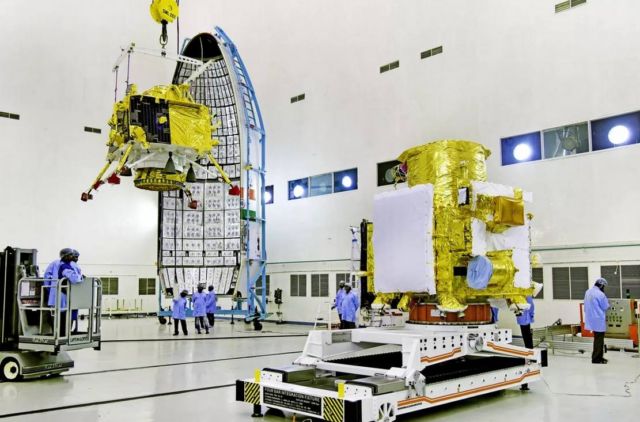 Kailasavadivoo Sivan Chairman of the Indian Space Research Organization (ISRO), said just after launch:
"It is the beginning of a historical journey of India towards the Moon and to land at a place near the south pole. To carry out scientific experiments; to explore the unexplored."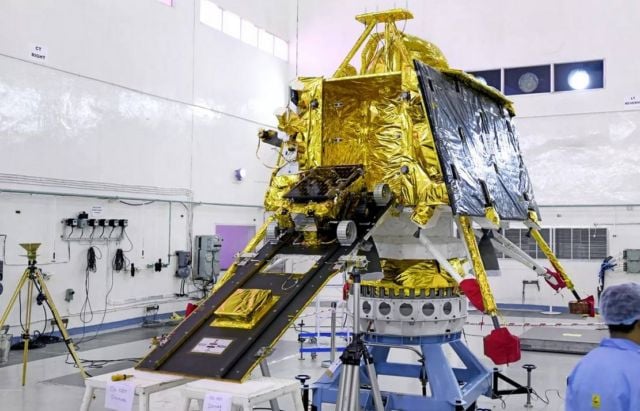 Images credit ISRO
via Futurism