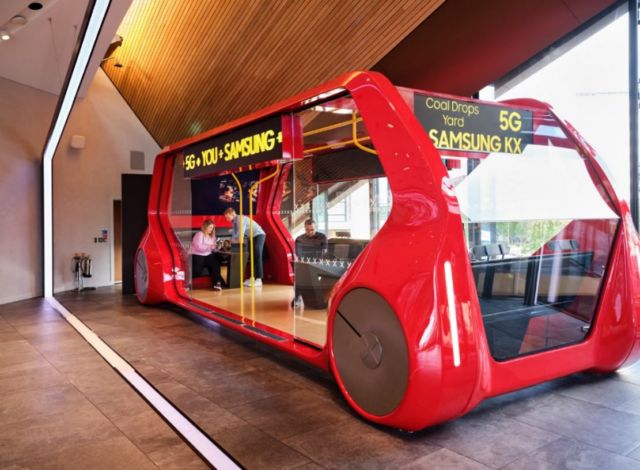 Samsung KX launches 5G Bus, its next level installation, showcasing the expanding universe of Samsung 5G.
With faster connectivity shaping the future, Samsung KX is excited to announce the launch of its 5G Bus, a supercharged experience within London's hub of innovation.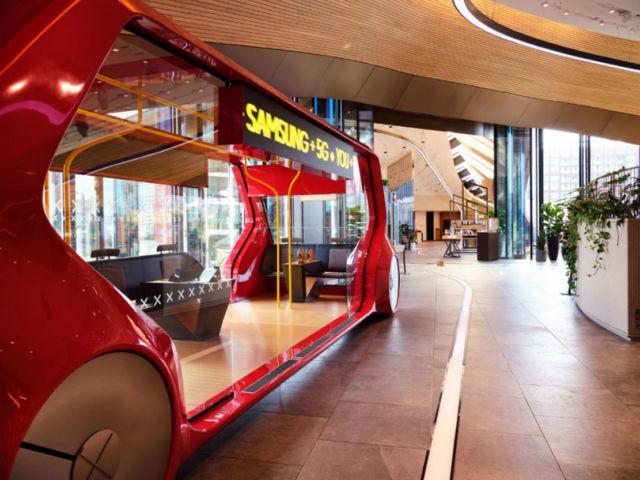 Designed as a one-of-a-kind replica of the city's most iconic form of transport, this new installation uniquely portrays the endless capabilities of Samsung 5G technology whilst on the go. It boasts a home office and gaming zone, interactive shelter and a life-sized bus installation.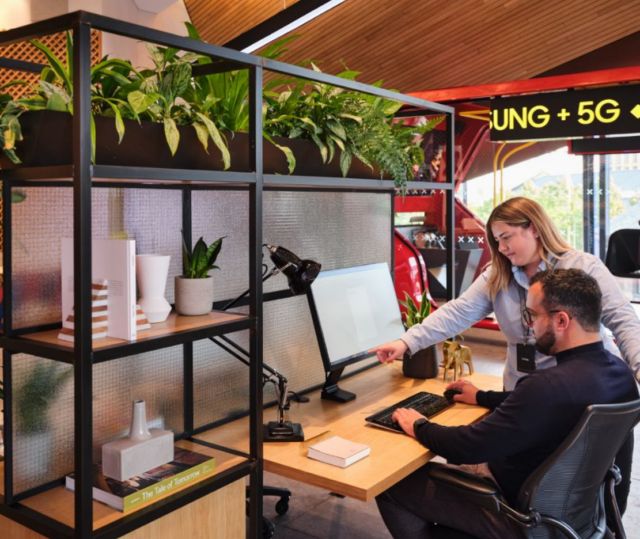 Situated in the west wing of the 20,000 sq ft experience space, these three stations fuse work, gaming and entertainment with Samsung's ecosystem of 5G products, promising to educate on the power of 5G with a connected journey like no other.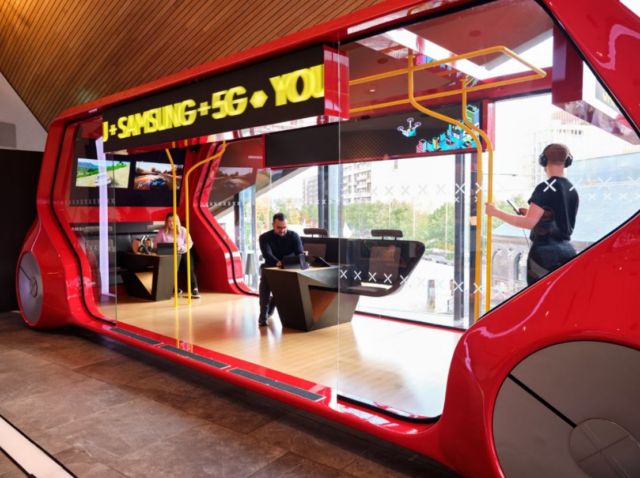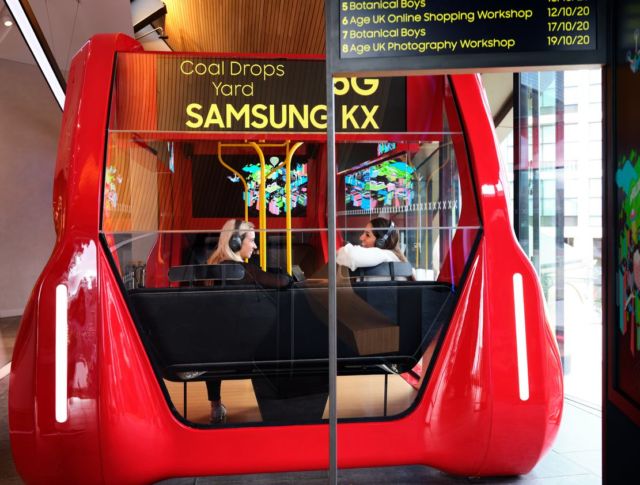 source Samsung