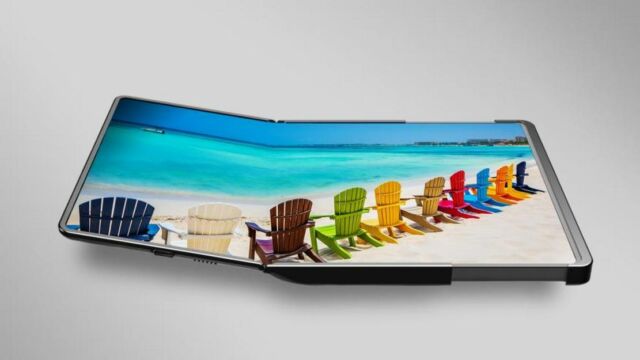 Samsung's new mobile screen that slides and folds, converts from 10.5-inch 4:3 screen to a wide 12.4-inch, unveiled at CES 2023.
Flex Hybrid display combining foldable and slidable capabilities for future laptops, new QD-OLED innovations and bendable displays for automotive digital cockpit make their debut at CES 2023.
Samsung Display has been introducing next-generation foldable and slidable products through various exhibitions in the past.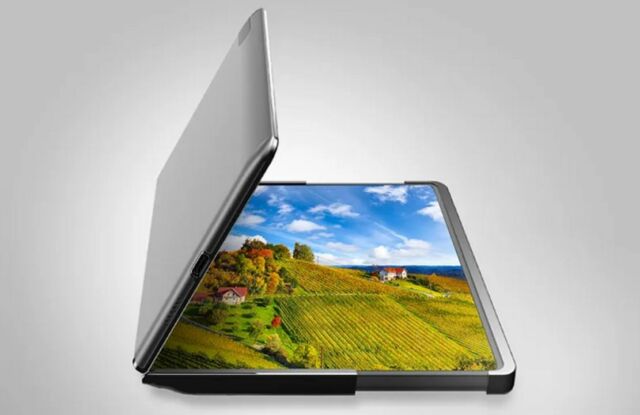 Samsung
The Flex Hybrid, combines two innovative technologies into one. Foldable technology is applied to the left side of the screen with slidable technology on the right side of the Flex Hybrid.
Users can enjoy movies and videos on the 10.5-inch display in aspect ratio of 4:3 or on the 12.4-inch larger screen in 16:10 screen ratio.
source Samsung