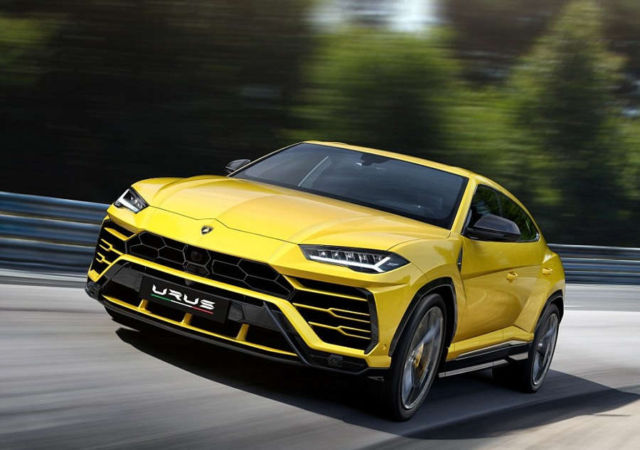 The pure Lamborghini design, the extreme dimensions and the outstanding performance make Urus SUV absolutely unique.
Lamborghini Urus' distinctive silhouette with a dynamic flying coupé line shows its super sports origins, while its outstanding proportions convey strength, solidity and safety.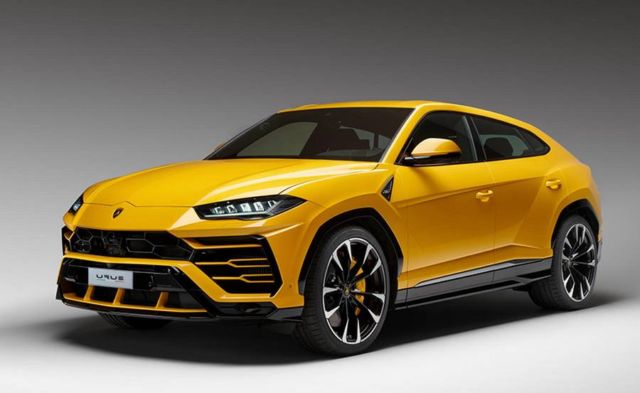 The Italian SUV can get from 0-60 in 3.6 seconds and can reach a top speed of 189 mph. Powered by a 4.0-litre twin-turbocharged V8 engine producing 650-hp, is accompanied by a 4WD system, creating a powerful off-road family vehicle.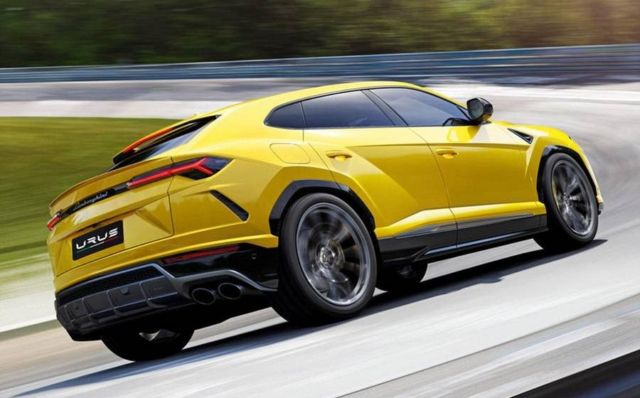 Just revealed in Italy, the Urus will cost £157,800 or $200,000.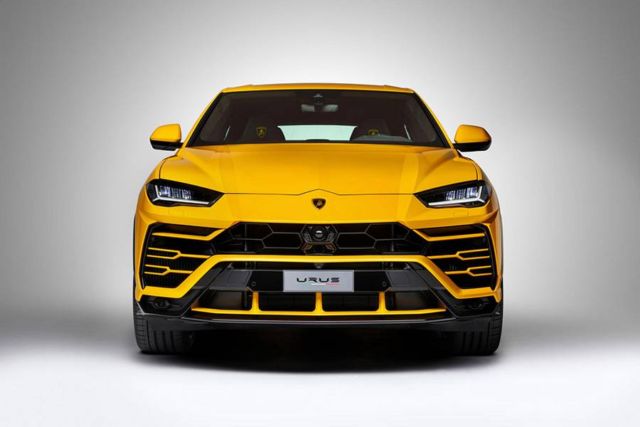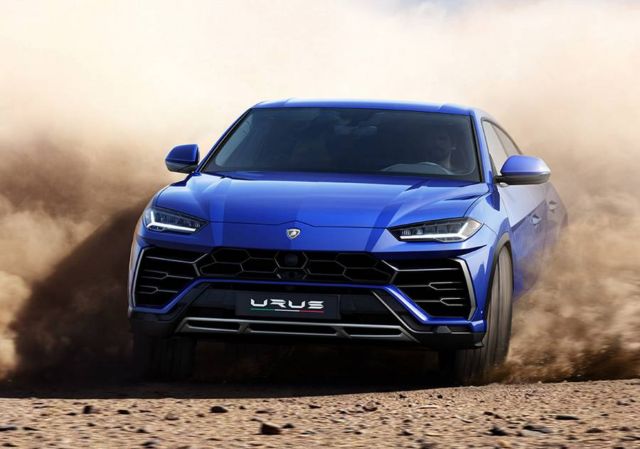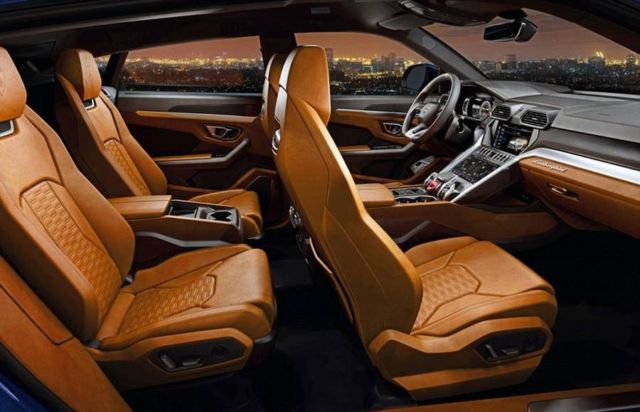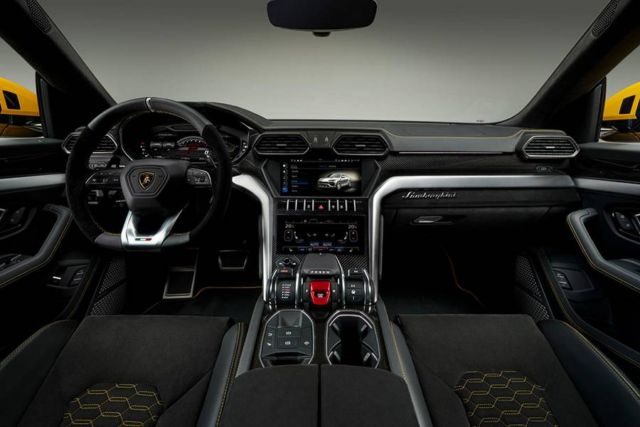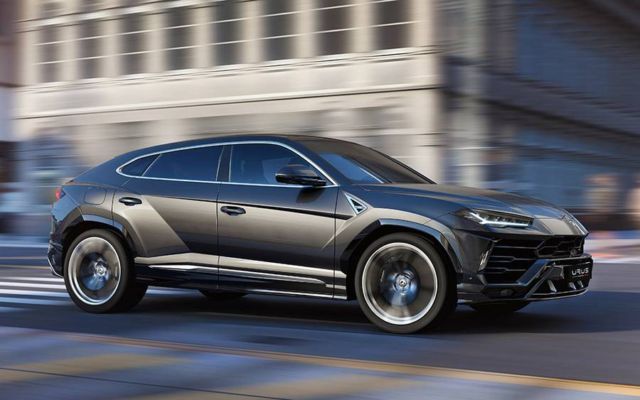 source Lamborghini Urus