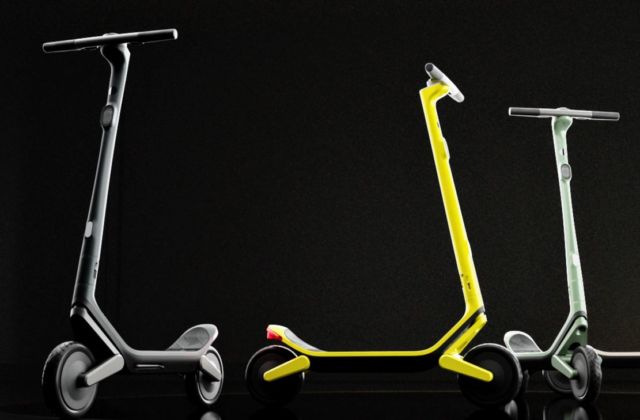 Unagi Model Eleven new electric, smart, lightest full-suspension scooter, 20mph, 1000w engine.
Model Eleven is the first two-wheel device to use a space-age material designed in Switzerland called long carbon composite.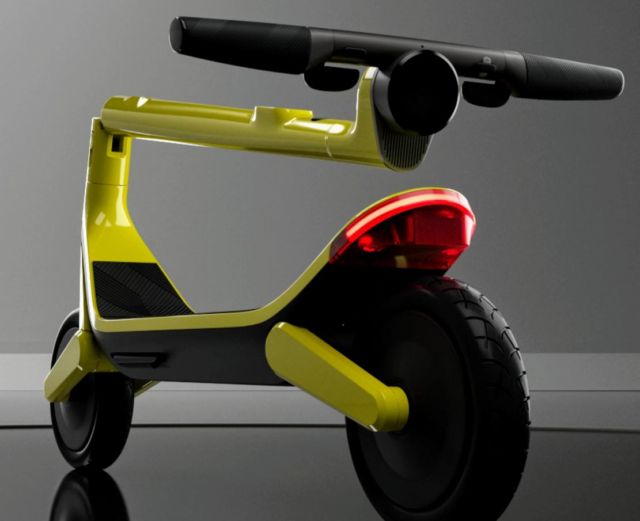 "This allows us to use carbon fiber in complex molds and shapes traditional carbon fiber is incapable of. Its use in the entire frame—from the handlebar to our forks—makes Model Eleven light enough to carry."
Where the scooter comes in at an ultralight 321bs, other true, full suspension scooters weigh over 451bs!
With Model Eleven's highly tuned, elastomer-based suspension system, you can glide over the rough terrain of your urban jungle effortlessly. Bumpy, uncomfortable rides from cobble-stones, broken roads, and potholes become a distant memory. Think "highly responsive agility" coupled to a "smooth like butter" road interface. It's the ideal combination. Comfortable, agile riding equals longer, safer riding.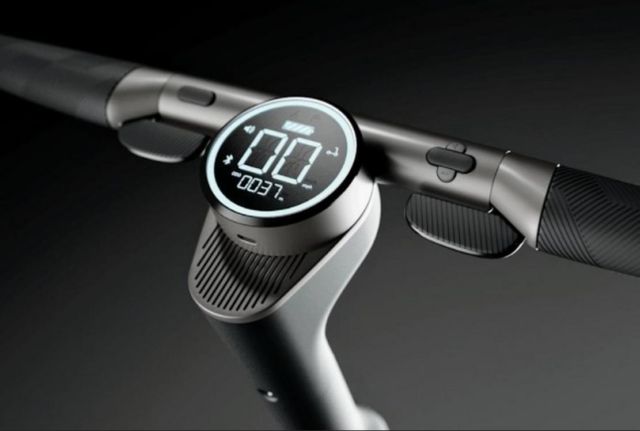 Model Eleven is the only two-wheel consumer vehicle with an integrated ADAS sensor that detects objects in your periphery and warns of impending collisions and dangers. Model Eleven knows the difference between a stop-light, stop-sign, person, car, or inanimate object, and provides both audible and visual warnings via the integrated audio system and display.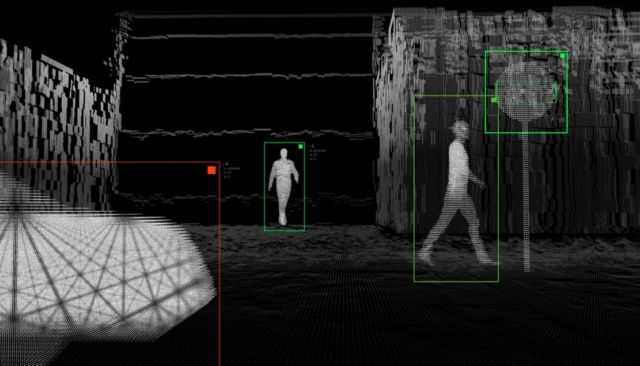 "Improving safety is important to us and crucial to the future of micro-mobility as a category that can replace cars in cities. We're proud to propel urban transportation into the future."