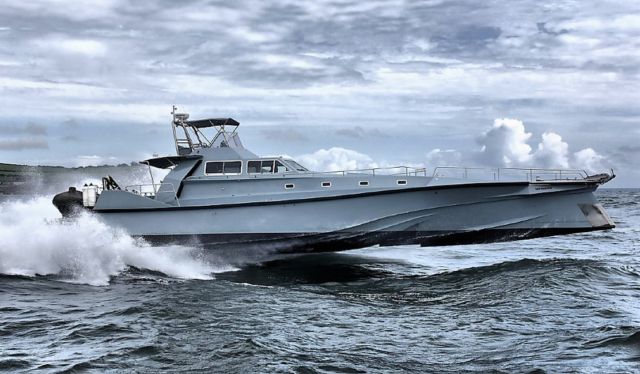 The 23m 2019 Safehaven Marine motor yacht Enmer is a fast, efficient and modern boat reaching up to 44 knots.
Enmer, built for one of the yachting world's most eminent yachtsmen, Jack Setton, has a unique hybrid hull that combines an asymmetrical catamaran with a wave-piercing mono hull.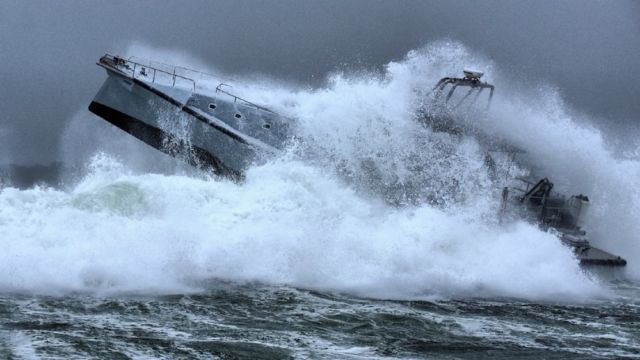 The yacht is designed to keep noise and vibration to a minimum.
It is both stable and highly capable and does away with the need for additional stabilisers, even at anchor.
Joystick control allows for use of minimal crew
2 x CAT C18 on jet drives reaching up to 44 knots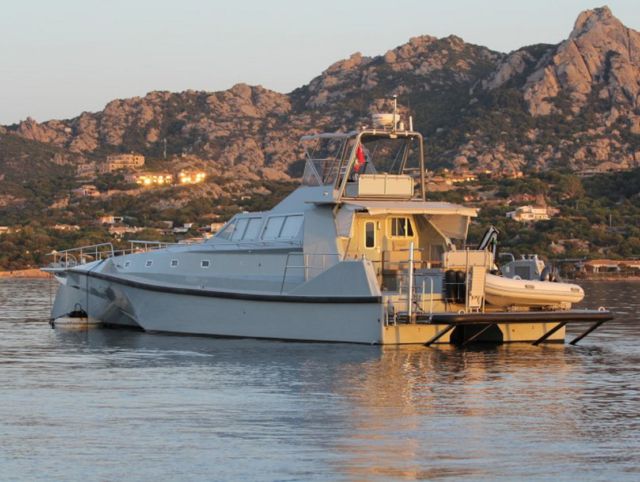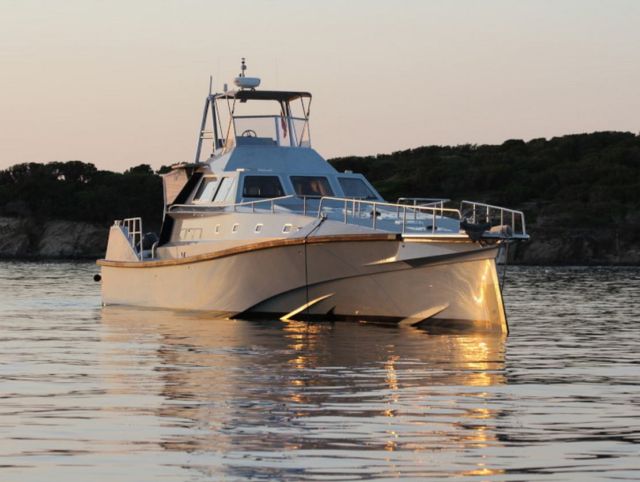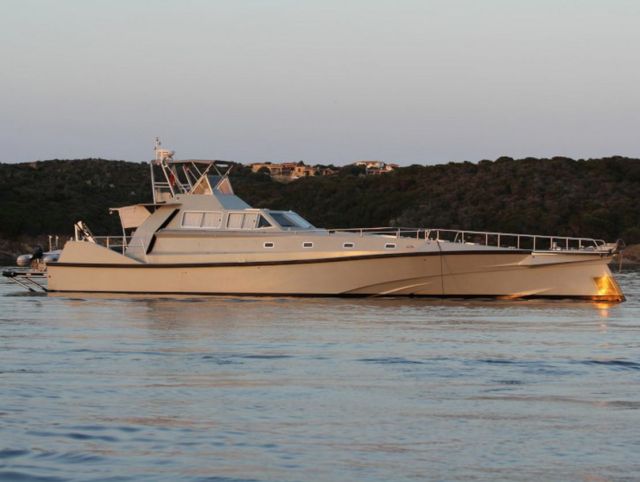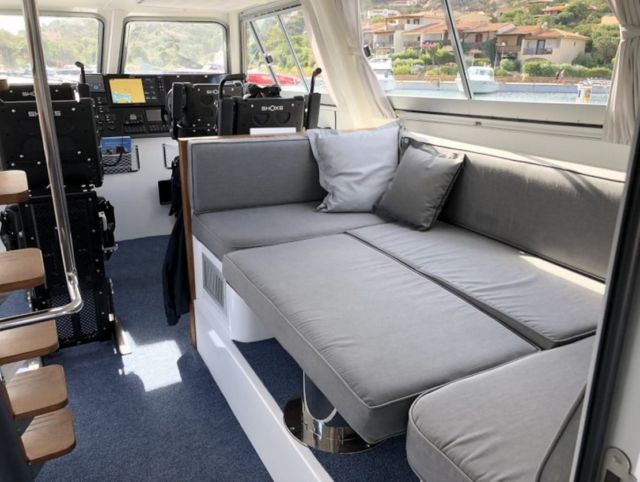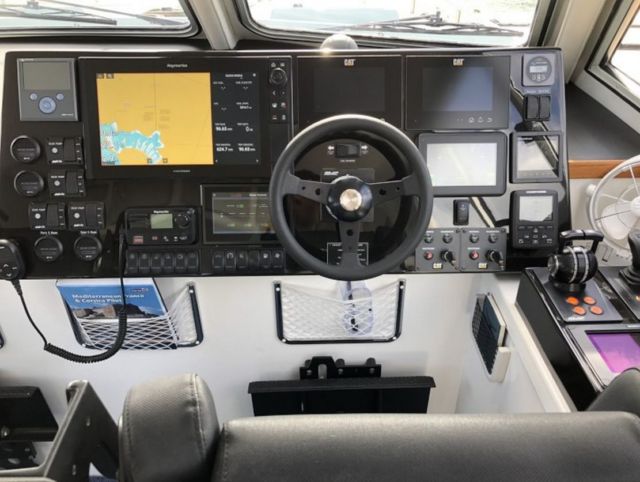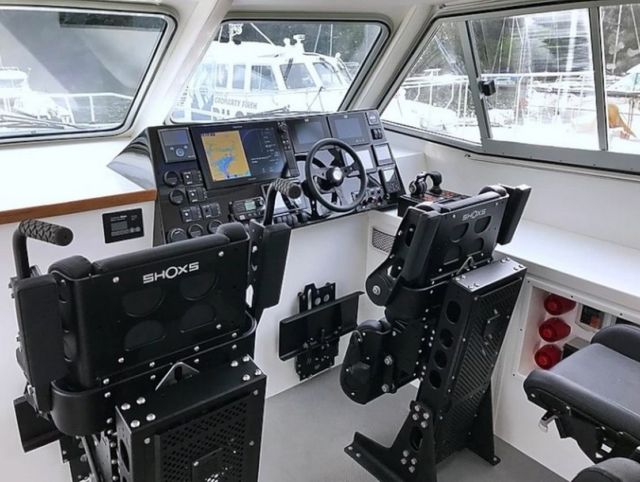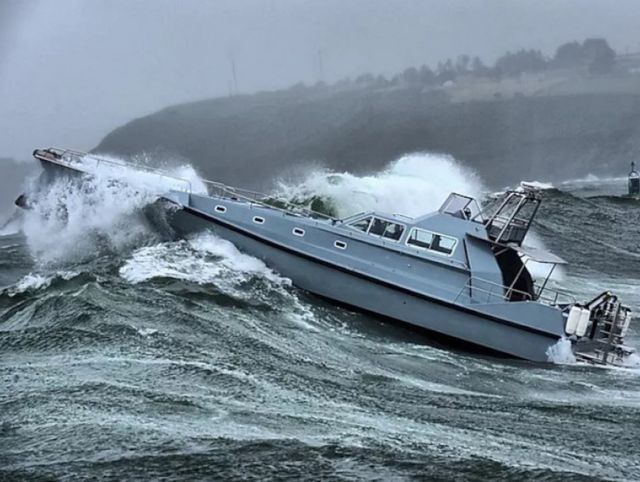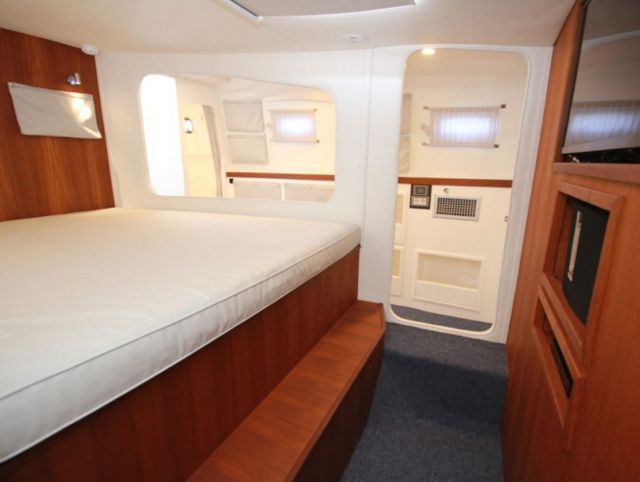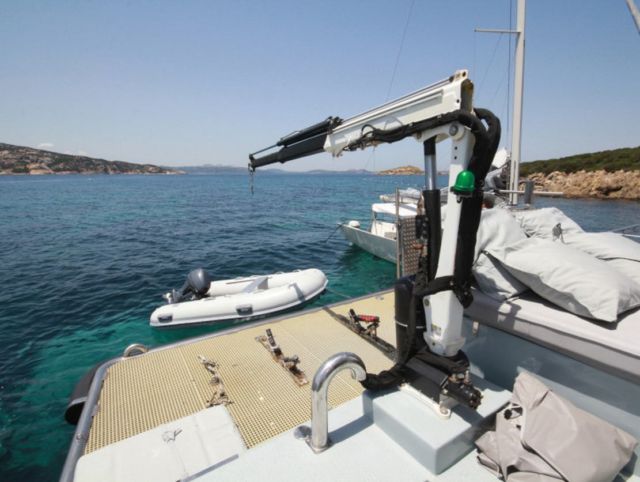 source Edmiston