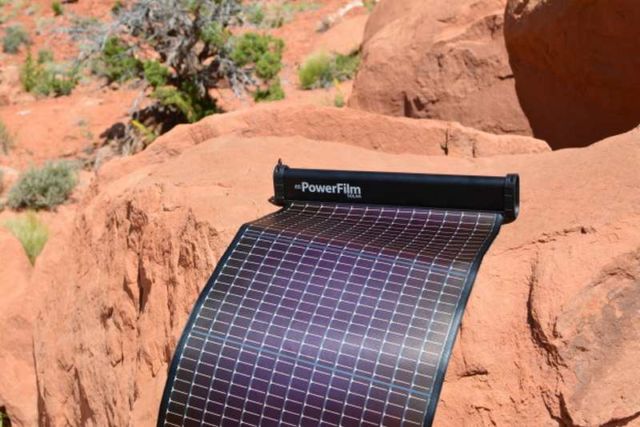 LightSaver Max is a light, portable solar charger, with an integrated battery to charge your devices anywhere, anytime.
The LightSaver Max, is the most powerful and portable solar solution.
An integrated 15,600 mAh battery means you can use the Max anytime or anywhere, day or night.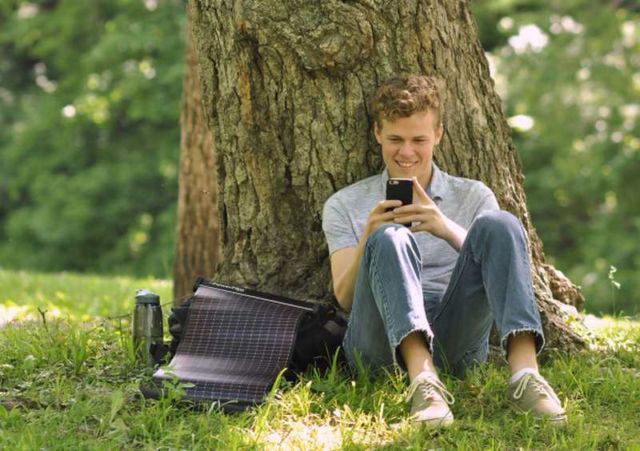 Your devices can charge even when the panel is closed, away from sunlight, or indoors, so use it whenever it's convenient for you!
The LightSaver Max uses amorphous silicon technology, which allows the panel to collect sunlight, even in shade or when partially blocked.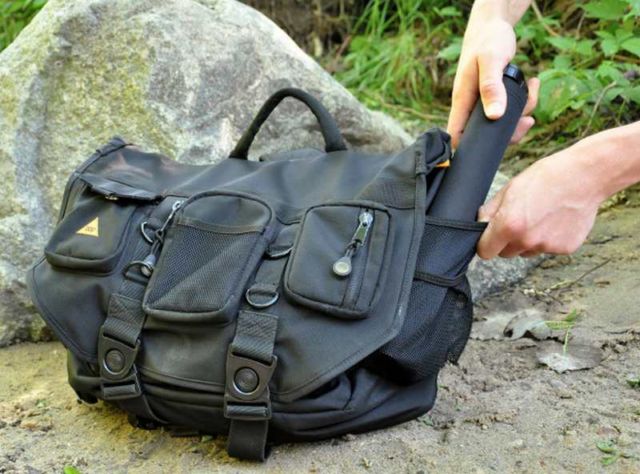 Our solar technology is also durable and long lasting. If individual cells are damaged, it won't destroy the whole unit, and will have very minimal effect on the overall power or charge time of the Max.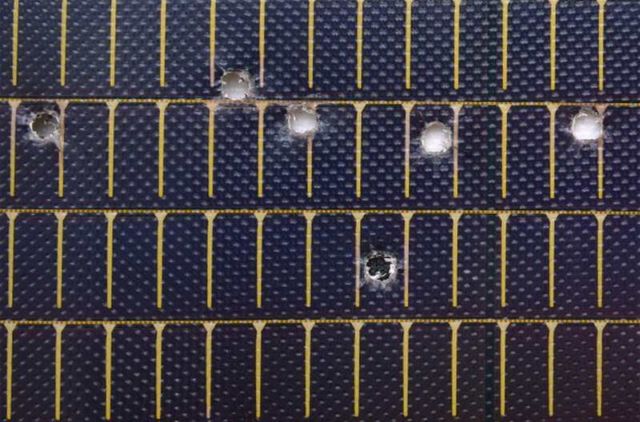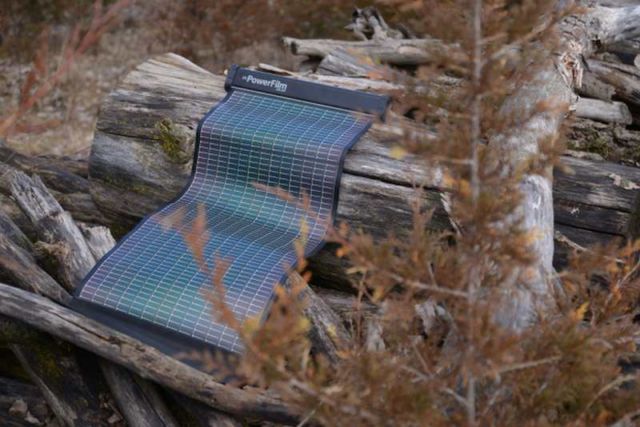 via indiegogo